Serving guests while maintaining social distancing can be a challenge. In most areas of the country, indoor capacity limitations are in place, making it difficult to accommodate all guests. Protecting staff is also an issue, especially in crowded kitchens. With social distancing regulations expected to continue for the foreseeable future, many operators are getting creative, turning their outdoor spaces into temporary kitchens and expanded dining areas for guests.
Outdoor Kitchen
With the right tools and equipment, setting up an outdoor kitchen is probably easier than you think:
Minimize Your Menu
Review your menu and select items that can easily be prepared outdoors. Consider choosing items with ingredients that will be used across several dishes, to minimize storage space and maximize efficiency.
Evaluate Your Equipment
Although equipment is one of the top expenses associated with outdoor kitchens, you can minimize costs by choosing three or four mobile quipment pieces that can be used to prepare multiple menu items. For example, an outdoor charbroiler can be used to cook burgers or grilled chicken for salads, while an outdoor fryer can pull double duty preparing wings and fries. If you're concerned about cash flow, consider leasing equipment instead of buying. Supplies on the Fly has partnered with leasing companies to offer outdoor equipment starting at just $157 per month.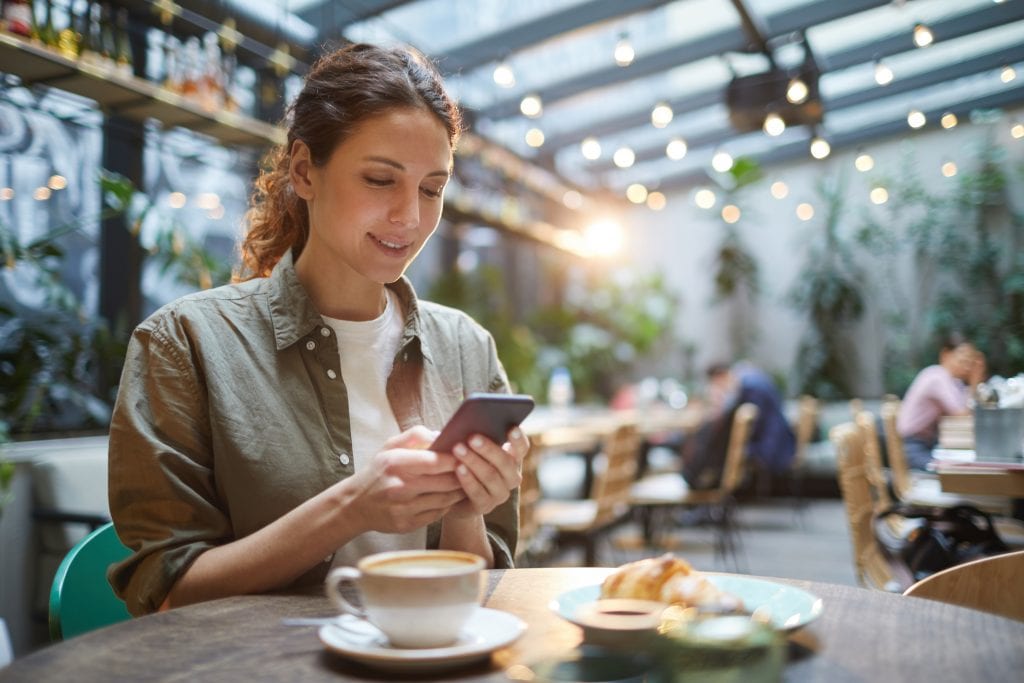 Outdoor Dining
In addition to cooking, many operations are serving more guests outside. Use these tips to make over your outdoor dining area:
Select Seating
Keep guests comfortable by providing plenty of seating options. Choose durable tables and chairs constructed from materials designed to withstand the elements, like acacia wood and resin. And if your operation is family-friendly, make sure to have plenty of highchairs and infant slings on hand, too.
Transform Your Tabletop
Swap china and glass for durable, lightweight pieces that can stand up to outdoor use. Unbreakable dinnerware and plastic tumblers are safer and less cumbersome for staff to transport from the kitchen to the outdoor dining space.
Add Ambiance
If you are remaking a space such as a parking lot, existing patio or deck, try adding products that enhance the ambiance and are functional, too. For example, umbrellas add a pop of color while protecting guests from the elements. Flameless candles add light and create a relaxed, calming atmosphere.