Bowls allow health-conscious customers to experience
on-trend ethnic flavors paired with better-for-you ingredients. These fresh dishes traditionally include plant-based proteins, whole grains, vegetables, sauces and broths, nuts and seeds that allows for customization with every bowl.
Offer Plates That Focus On Plant-Based Foods
A sizeable portion of the dining public will not consider an entrée unless there is a protein on the plate, and plant protein doesn't cut it for them. Catering to these folks while still helping them stick to a healthier eating style is simple enough: downsize the protein, amp up the veggies.
Replace Staples With Plant-food Substitutes
Zucchini, beet and carrot "noodles;" cauliflower "rice" and mashes; and lettuce wraps in place of taco shells and pita bread all provide healthy and tasty options for diners looking to avoid gluten, carbs and too many calories. In fact, vegetable carb substitutes ranked number seven among top food trends in the 2018 National Restaurant Association "What's Hot"
chef survey.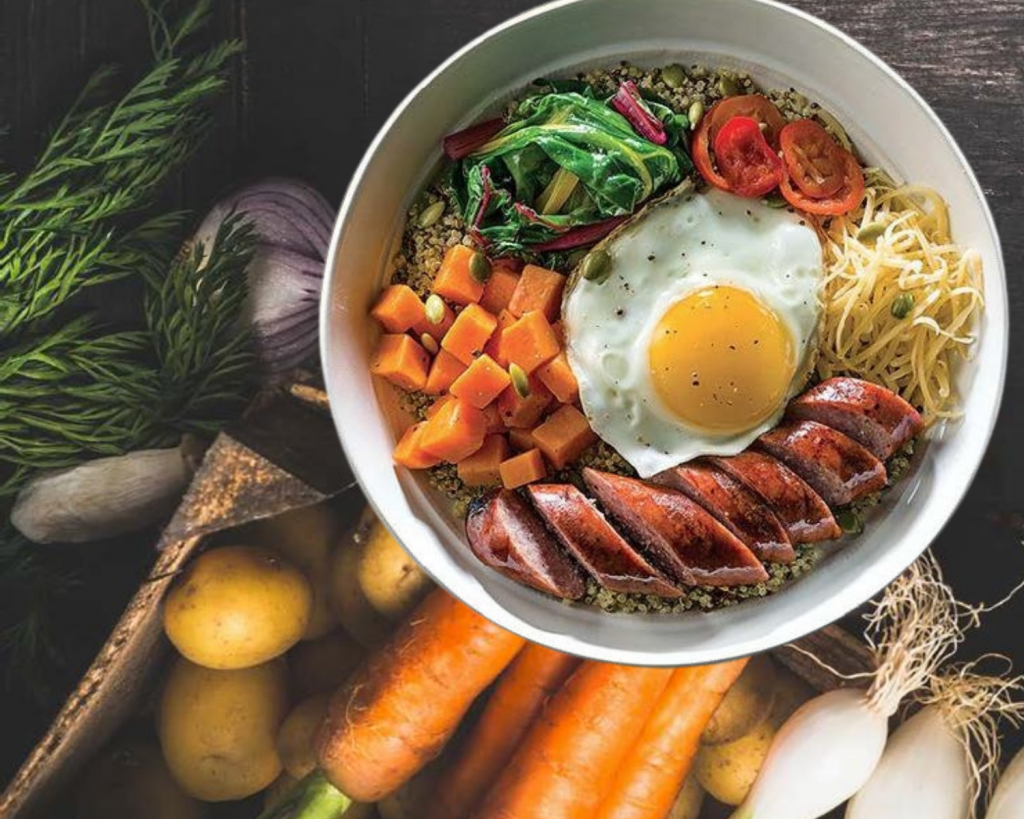 This delicious flexitarian bowl contains Beyond Meat Sausage, a modern miracle of meatiness crafted with plant based-ingredients. Learn more about this product on the Sysco Simply website.