The holiday season is quickly approaching – are you looking for ideas for your business to increase customer traffic? Marketing your restaurant, gives consumers ways to find you and attract new customers through menu offerings and promotions. This holiday season, grow your customer base and increase repeat business by using these marketing tools to enrich the guest experience. Market to those that are out shopping and do not have time to cook by offering curbside and takeout specials.
MENUS & MARKETING
Sysco Marketing Services has you covered for all your Holiday marketing needs.
Now that you have thought through your Holiday strategy, it's time to spread the word about safety/comfort measures, and Holiday menu you have put in place. And Sysco Marketing Services has you covered with all our marketing tips, tricks and our services aimed to take the work off you, so you can concentrate on what you do best!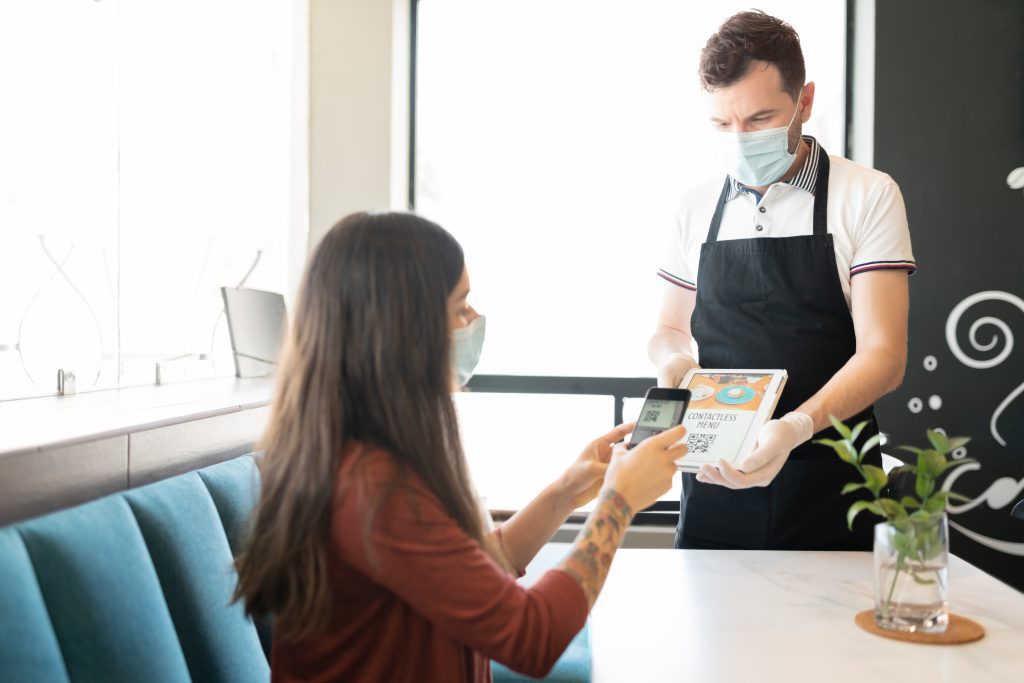 MENU
First and foremost, include those items that have higher profit margins, require shorter prep times, and transport easily while maintaining their quality. Review the 4Ps of menu engineering to help you strategize your menu and boost your profitability! Make ordering easy and mobile device friendly, encouraging them to return again and again.
SPREAD THE WORD
Frequent communication and marketing via all your social media channels is essential to reach your existing customers and capture new ones. To get the word out, post photos of your new Holiday items, including options for fruits and snacks and your Grab and Go menu items on all your social media channels.
SIGNAGE
Have visible signage at all times. Consider patio easels, sidewalk signs, and banners. Sysco can help you create these. We believe "the bigger the better" for your signage so it can be spotted by those walking or driving by.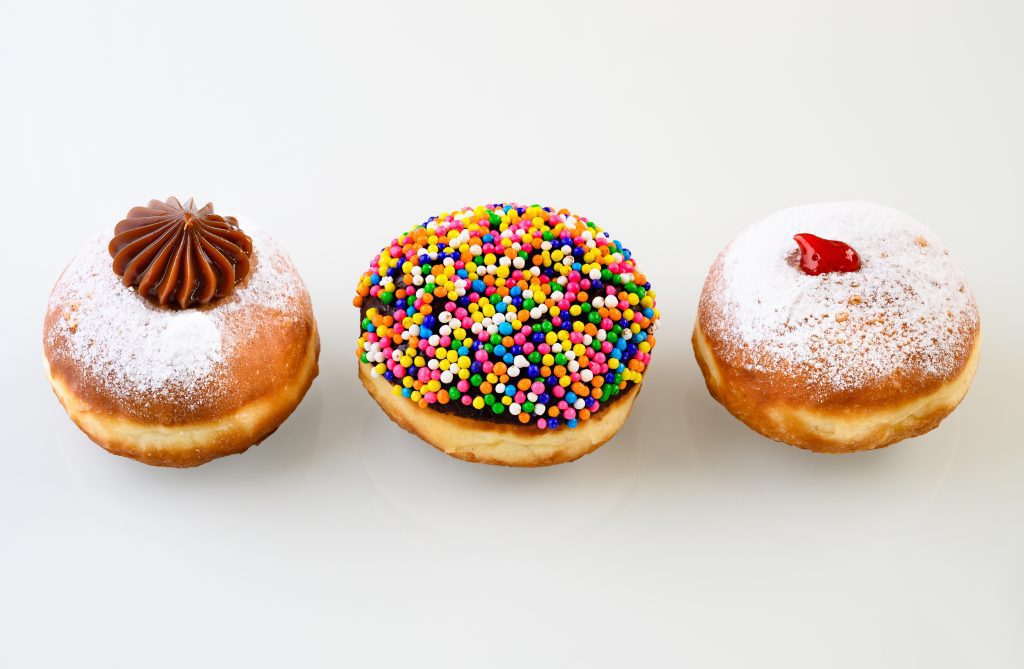 Run specials for your menu or promotions for the holidays.
Post your holiday hours and make your website festive with your brand, create cheerful holiday on-line communications.
Choose a local charity to support during the holidays. Contribute a percentage of LTO items for donations or select a night for the charity. Be sure to market it!
Choose a theme across all channels: website, social media channels, emails and blogs.
Show your customers that you are ready for the holidays and help put your customers in the dining mood.
Remember to regularly update your social media, as customers are checking their social media feeds often.
Create a promotion related to sharing their visit at your restaurant on social media.
Get your staff involved in helping with your social media channels.
Offer specials for customers to help you share your marketing.
Request them to share pictures on their social channels.
Send out holiday cards with your menu specials, drink specials, gift cards, decoration kits, cocktail kits, meal kits, etc.
Social Media
This is a great time to put fresh content in front of your customers. The two content pillars that you should consider are calendar and conversational.
Calendar Content is defined as event-based and seasonal, built around popular holiday sales, promotions, and launch dates
Conversational Content is designed to increase engagement with your customers. Ask for answers or poll your audience to learn more about their preferences. This will increase engagement and keep your brand top of mind.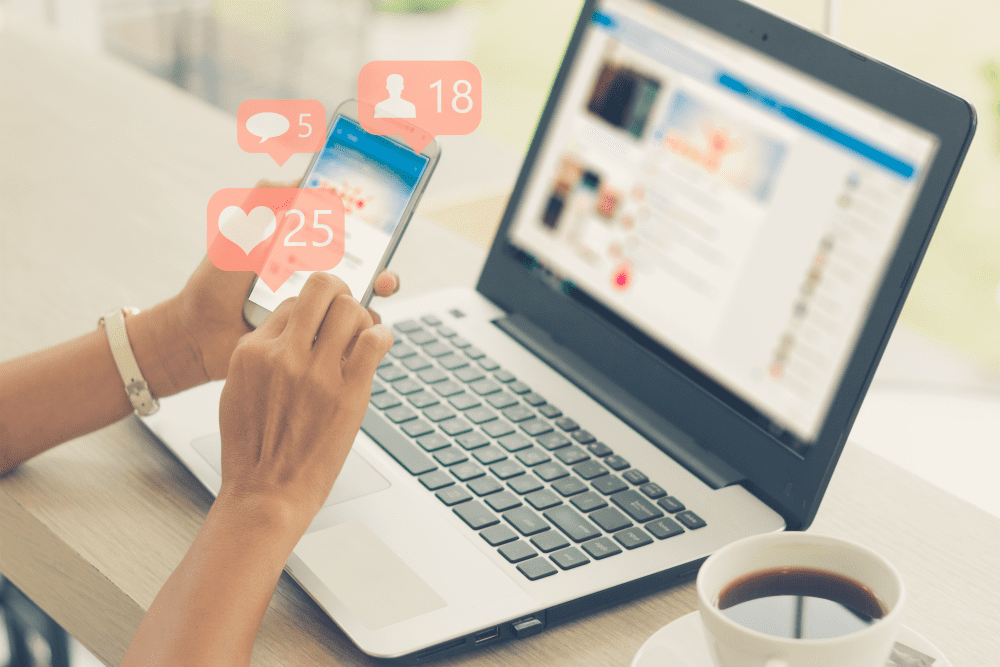 TIP:
The more hashtags you see, the more chances for exposure and higher reach. Hashtag examples: #holidays, #partytogo, #tistheseason, #celebrate Social Post Copy Example: We love our customers and we want to hear from you. What's your favorite Holiday Meal? Turkey or Tamales? We have both!
Email Marketing
This is a great time to put fresh content about
Holiday Specials in front of your customers.
Email Subject
Check out our NEW Menu! We are introducing Holiday options.
Preheader
How are you celebrating the Holidays?
TIP:
Create an email campaign. Craft a simple email message about the new opportunity for your community and diners. Include photos of your products, menu and restaurant set-up.
HOLIDAY MARKETING CAMPAIGNS
Let your customers know that you have expanded your services to offer Holiday meals by communicating via these marketing essentials. Sysco Marketing Concierge is here to help you succeed!
Contact us at 1-800-380-6348 or info@syscomarketingservices.com to get your customized marketing collateral