The Houstonian Hotel, Club, and Spa provides luxury accommodations located in the heart of Houston, TX. They provide peace and relaxation when you need to get away or create magical moments with access to their 27-acre playground! As Covid-19 began to shut down businesses across the country, The Houstonian was also greatly impacted. However, the Executive Chef, Neal Cox, identified opportunities to pivot the foodservice program of The Houstonian and keep operations moving forward to welcome guests back.Chef Neil Doherty sat down with Chef Neal Cox to give us his insights and perspective here on the changes they made and how the focus on a great guest experience remains the center of their operations.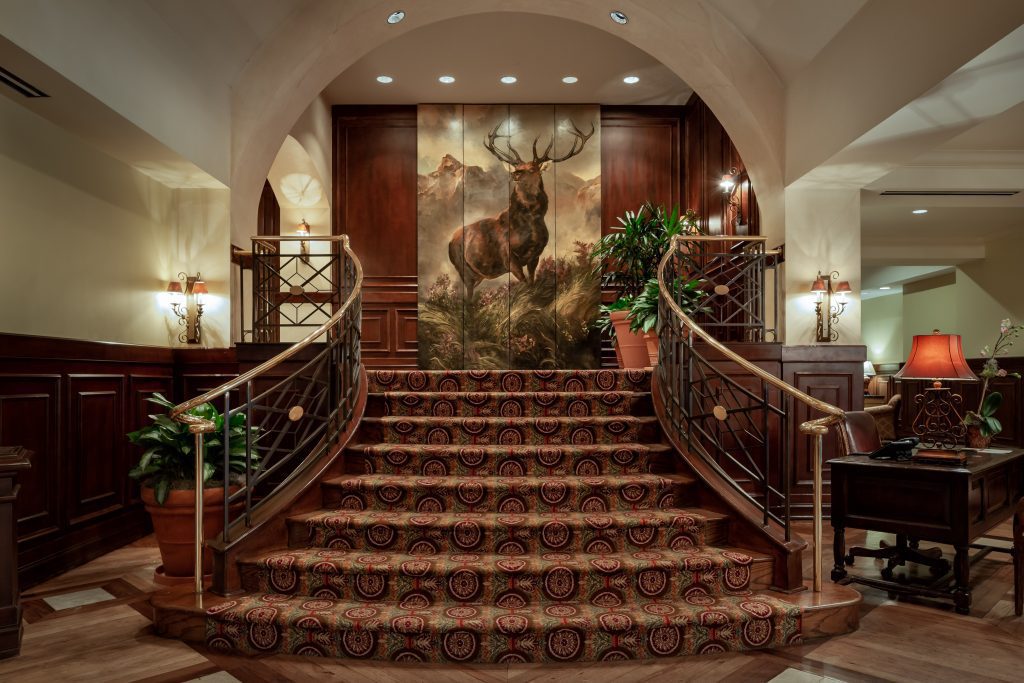 Chef Doherty: Thank you Chef Neal for meeting with me
to discuss how you have pivoted during the pandemic. Tell us about the safety measures that have been implemented at The Houstonian.
Chef Cox: Thanks Chef! I'm happy to share what we've done! The Houstonian has gone well beyond the local and state mandates and we pride ourselves on safety for guests and employees, as it is a number one focus for us. All staff wear gloves and masks at all times. Both guests and staff must pass through a wellness station, monitored by security, and receive a wrist band. At weddings and other events, guests must have food or drinks in order to remove their masks, and when dancing or walking throughout the facilities, they must have their mask on. Of course we continue to value the memories that are being created at The Houstonian, and with that, guests are allowed to remove masks for photographs.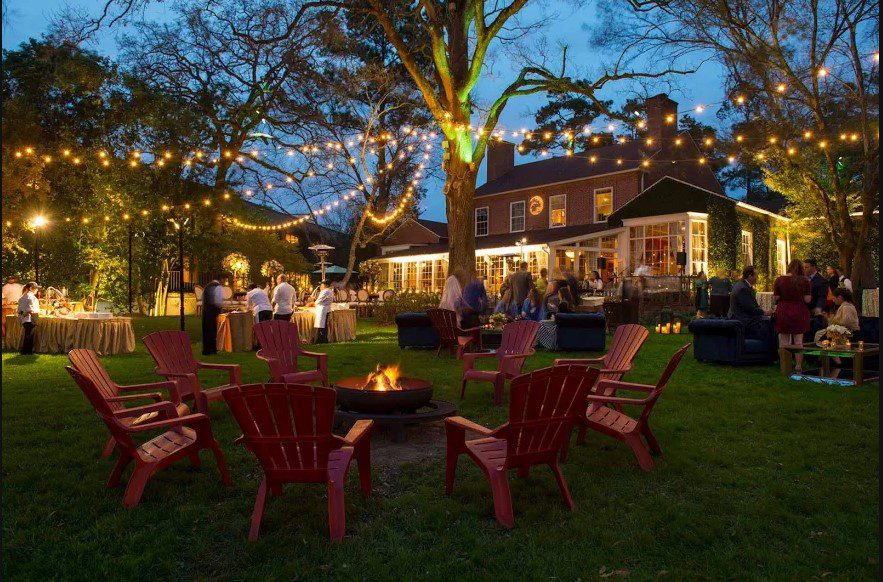 Chef Doherty: Great to hear Chef. From how you describe what you're doing for safety, we can tell that it is a priority to keep everyone safe and follow local guidelines. Can you give us some insight into how you will handle events during the holidays and how you will be maintaining safety and sanitation?
Chef Cox: The holidays are a special time here at The Houstonian and we have made changes in order to prepare for events. For example, the ballroom has a capacity of 600, but it is only set for 150 to abide by six feet social distancing guidelines. We are not currently offering buffets and if a client does request it, we will develop a setup that will work and still ensure the safety of guests. We have also removed salad stations and cold seafood displays. These courses are plated and served during events.
Chef Doherty: The holidays will definitely look different this year. What other changes have you implemented?
Chef Cox: In addition to those changes for buffet events, we have also made modifications for servicing receptions, such as no passed hor d' oeuvres -those are either served at a manned station or plated as a course. And everyone's favorite dessert display is also plated and served individually. For beverages, a new glass is offered each time, as we stopped refills in the same glass of water, iced tea or soft drinks. Staff will handle food served in clear-top disposable containers in lieu of a buffet laid out on tables. Items like sushi may still be offered, but will need to be on ice, covered, and served by staff.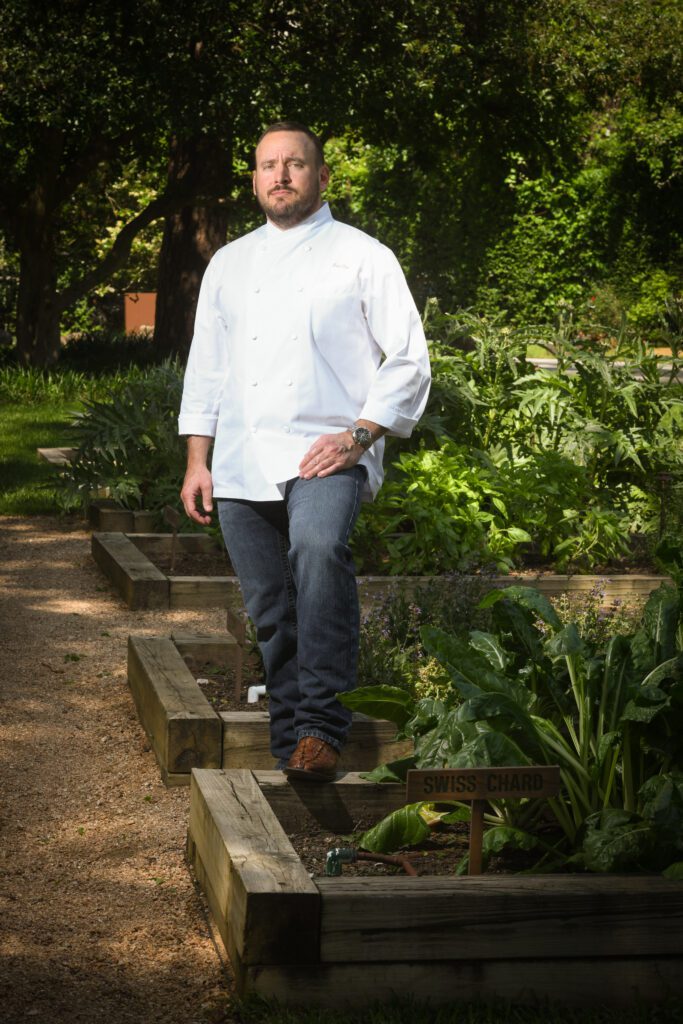 Chef Doherty: And what is a final tip that you can give
for holiday events?
Chef Cox: We are not providing self-service for guests at events. This includes beverage stations and condiment areas. Even though we
have made all of these changes for the benefit of keeping our guests safe, we are confident they will continue to enjoy unparalleled service and
a luxurious experience.
Chef Doherty: Thank you again and Cheers!