Bruce Barnes, Senior Manager of Marketing Services, and his team of Sysco analysts, designers and menu consultants have been very busy. Their work includes helping customers brand (or re-brand) their concepts, analyze recipes for cost and labor efficiencies and bring innovation to the customer experience. During the pandemic, their work has been more crucial than ever to customers across the country.
"Our entire team came from the industry; we feel the connection to our customers, and we want to do everything in our power to help them," says Barnes.
When Sysco customers were in need of help, the Marketing Services team provided weekly webinars on Covid-19–related subjects and free one-on-one consultations.
"We start our conversation by asking what our customers need. Maybe it's a website, maybe it's a takeout menu, but we always remind them of the 4 Ps of Menu Engineering," Barnes says. When considering what's on your menu, keep in mind these all-important priorities: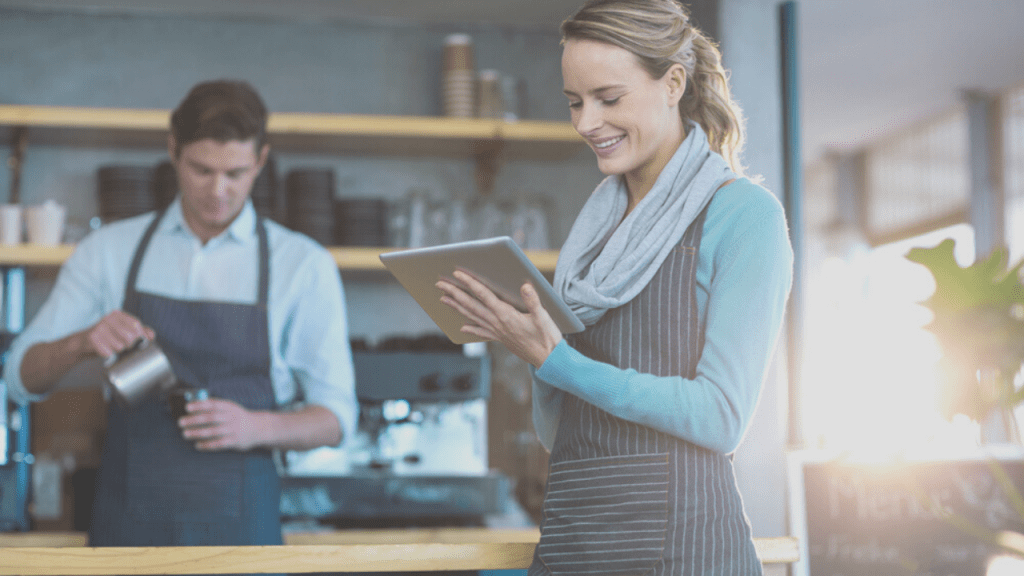 PROFITABILITY
These are tough economic times. Make sure all your efforts are financially sustainable and keep profit top of mind.
PREPARATION
Most restaurants have had to cut staff. Making sure your menu is labor- and time-sensitive is critical right now.
PORTABILITY
Takeout and delivery are vital at this time, and consumers have high expectations of quality and presentation. Containers should keep the food presentable and delicious. And if an item doesn't travel well, don't put it on your to-go menu.
POPULARITY
Consumers want comfort food and familiarity. If you're known for meatballs, keep meatballs on the menu. Offer the things people love about your restaurant.
"Rethinking your menu is key, but another piece of this puzzle is making sure diners feel safe in your restaurant," says Barnes. Using the Sysco Studio tool, customers can choose from more than 3,000 designs to create reassuring signage, takeout or disposable menus and contactless online menu options that correspond in look and feel with their traditional menu.
Using the QR Code tool in Sysco Studio, you can create a touch-free ordering option with a QR code on a table tent that takes diners to the online version of your menu (minimizing the waste of disposable menus). "As restaurants around the country begin to reimagine themselves, the Menu and Marketing Services team is here to address the ever-changing needs of our customers," says Barnes. "We're here for you."