Saroj Poudel is the owner of Pop's Backdoor South, a family-friendly restaurant that serves fresh pizzas, calzones, and other Italian cuisines. The restaurant based in South Durham, North Carolina, has seen numerous changes over the years, but one thing remains the same – everyone loves Pop's pizza.
From Franchise to Backdoor Pizza
Pop's Backdoor originally opened in 2008 in the Brightleaf area of Downtown Durham. The restaurant began as a fine dining establishment that sold pizza off-menu from the Backdoor – thus the name Pop's Backdoor. Two years later, the restaurant moved to its current location in South Durham. In 2016, Saroj Poudel took ownership of Pops Backdoor South after years of the restaurant being part of the Durham Restaurant Group.
After almost fifteen years of owning pizza franchises, Saroj is no stranger to pizza restaurants. " I did almost nine years at Papa John's and a couple of years at Dominos," he says. Looking for more creative freedom and opportunities to design a consumer-driven menu, Saroj decided it was time to move away from the franchise model and become an independent restaurant owner. He explains, "I wanted something different. [With an independent restaurant] we have more liberty. You can experiment with the toppings. You can experiment with the sauces…we are not as restricted." After taking ownership of Pop's Backdoor South, Saroj renovated the front of the house and added new tables and booths.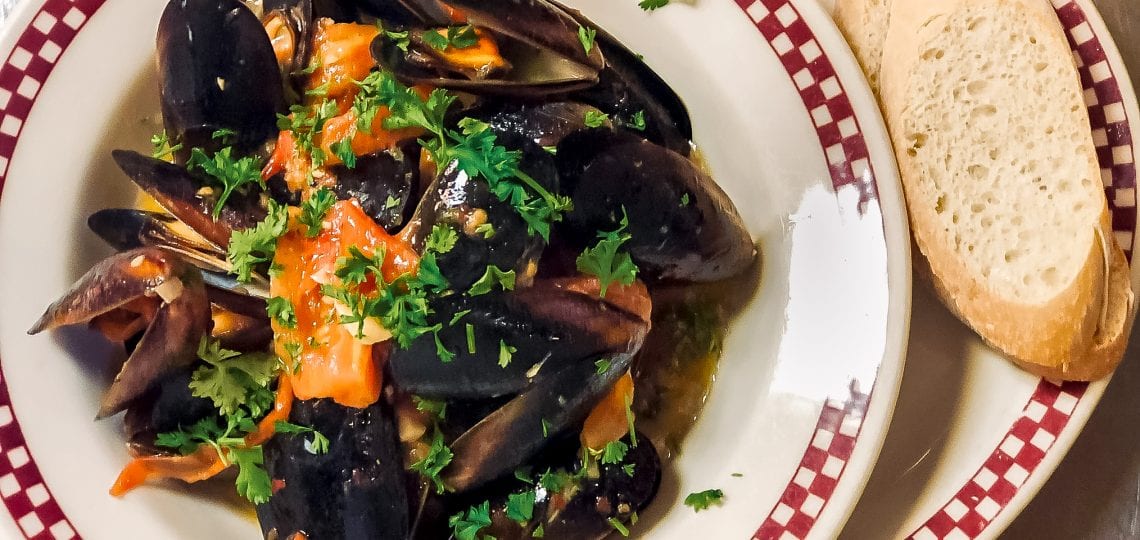 The Perfect Pizza
Saroj's commitment to providing the highest quality of pizza in town is apparent in every aspect of the menu. He explains, "We don't serve anything [from a] package. Everything is made fresh here. The only sauce that we don't make is barbecue – all the other sauces are made in-house." Pizzas toppings at the restaurant go far beyond the typical pepperoni and cheese. The Granny Pizza comes with Granny Smith apples, french brie, white truffle oil, and ricotta cheese spread.
Another exciting option is Pop's Famous Salty Pizza topped with egg, prosciutto, roasted garlic, and kalamata olives. When not ordering pizzas, customers come to the restaurant to enjoy homemade calzones filled with ricotta-mozzarella, served with pomodoro.
Other menu options include appetizers, gourmet salads, soup, wings, and desserts. Saroj uses customer feedback to keep the menu exciting and appealing. "I go back and review all the constructive criticism that the customers leave on…online platforms [like Google]," he says. I value their opinion because I want them to enjoy what they pay for. If there is a way to improve, I am always open to that."
Sysco supports Saroj's dedication to providing customers with the best experience possible through educational opportunities with Sysco vendors and chefs. "I get a chance to go to Sysco's food [shows] that they do every year," he explains. The food shows offer Sysco customers the opportunity to meet vendors that offer specialty produce, custom-cut meats, gourmet imports, supplies, and resources to support the needs of business owners. Inspiration for Pop's Backdoor South menu also comes from a business review held at the Sysco warehouse. "We try to make [things] a little different than what we find on the market," says Saroj. [We want] our food to be unique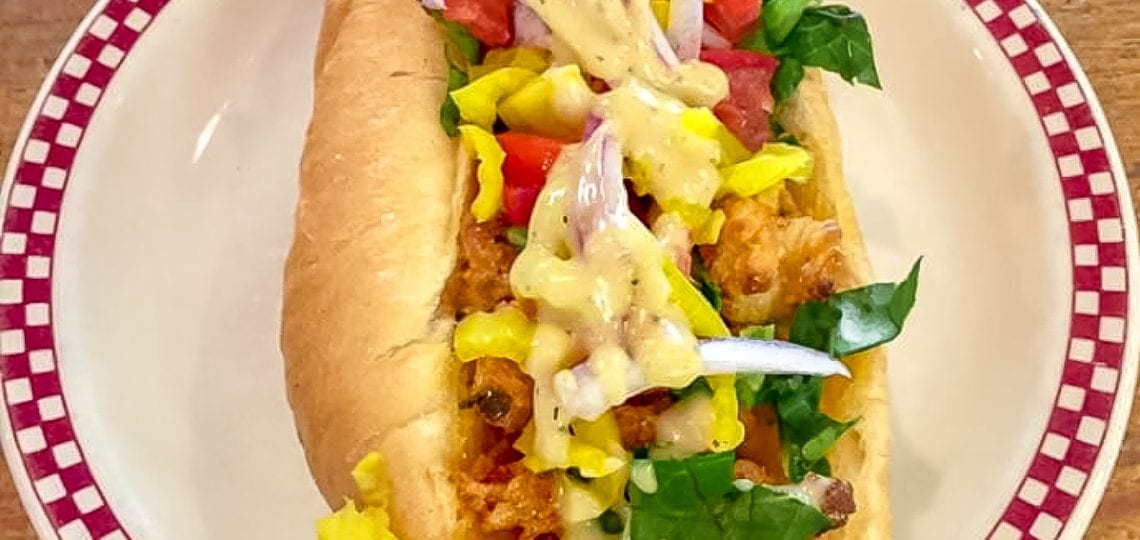 Saroj trusts Sysco Sales Consultant Richard Boston with Pop's Backdoor South and four other restaurants that he owns in the Durham area. As Richard explains, "When Saroj first bought Pops Backdoor, he was on a quest to open additional locations throughout the area. He asked me if I would help him research other restaurants that were going up for sale or knew anyone interested in selling. Through our partnership, we have successfully opened Papa's Pizza and Wings, HWY 54 Public House (formally Mattie B's), Five Bros Pizza Creedmoor Rd. and Five Bros Midtown."
Saroj's love of serving pizza is matched only by consumers' love for the popular food. "I enjoy trying to make a more quality pizza," Saroj proclaims. "[Pizza is] the most popular food, not only for a single population, or single race – it's [universal]. All people like it. The market for pizza will keep going and going, so I see a lot of opportunities."