For anyone who knows Anthony, the evolution from basic training to kitchen brigade isn't a surprise. For over two decades, he has demonstrated a propensity for teamwork, striving for excellence, and bravely pursuing the path less traveled.
Anthony's introduction to cooking began as a child. His mother lovingly prepared daily meals for the entire family, which included five children, a husband, and two grandparents. Her attention to detail and commitment to providing quality meals like chicken risotto, taught Anthony the value of attention and detail. Despite an appreciation for quality cuisine, Anthony's parents never expected him to pursue a culinary career
Directly after high school, he began working at his father's construction company. Anthony recalls, "it was glaringly apparent to me that this was not what I wanted to do for the rest of my life." Instead, he decided to enlist in the Navy. "I…did not know what I wanted to do for a career, so spending [the next] four years in the Navy would give me time and college money to figure it all out," he says. "This did not go over well with my father, so I parted ways with the construction industry and looked for a job while waiting to leave for boot camp.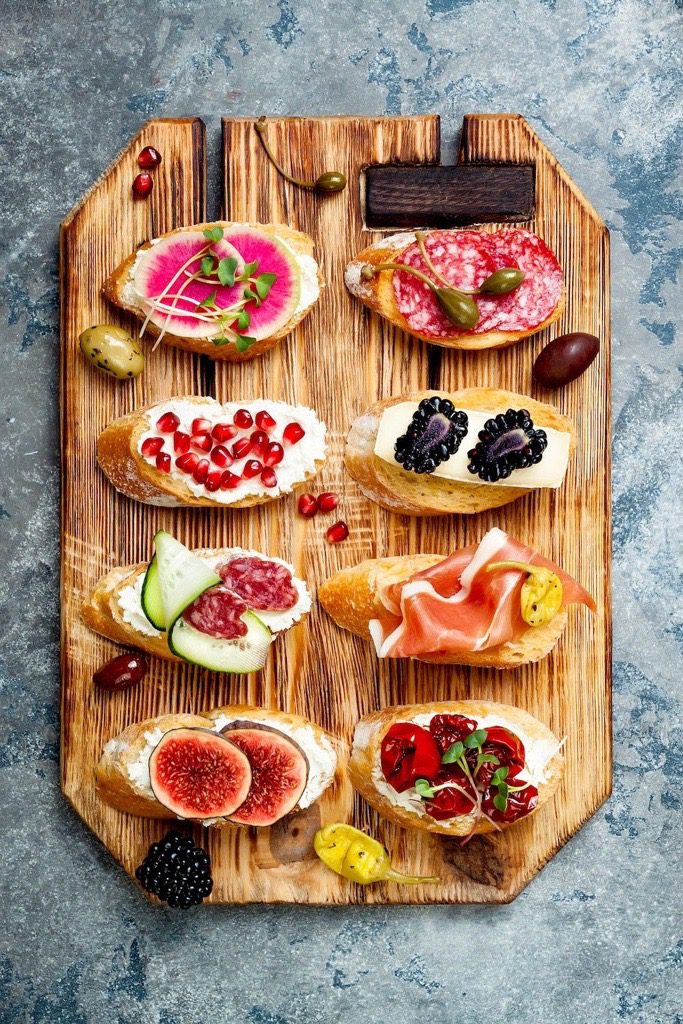 In 1987 Anthony took his first job in foodservice as a prep cook at Reel Seafood Company. The kitchen ran like a well-oiled machine, making a lasting impression on the future chef. "I was amazed how organized, and orderly everything was, and how focused the Chef and his brigade were," he recalls." After just a month of working at the restaurant, Anthony had the opportunity to man the Raw Bar and became even more engrossed with the foodservice industry. "I was instantly drawn to the energy, controlled chaos, and adrenaline rush that came with a full restaurant every night from 5 pm-10 pm."
Anthony enjoyed working at the restaurant for another six months until the day he left for Navy boot camp. For the next four years, he fulfilled his service commitment to the Navy with the same enthusiasm he had brought to the restaurant. In training, Anthony learned about the Navy's core values of honor, courage, and commitment. Training included classroom studies and grueling physical conditioning that only the strongest cadets endure.
After fulfilling his commitment to the Navy, Anthony returned to Albany, New York. Two years later, he found himself uncertain of the future and unenthusiastic about the present. "[I was] spinning my wheels making lateral moves in the restaurant industry and not very happy with where I was in my career." Little did he know, one question would change his whole life.
"One night I was prepping for a wedding with Chef Vera Johnson [who] recognized [that] I was just there for a job and lacked passion, Anthony says. " [She] put a brochure on my cutting board for The Culinary Institute of America. Vera [then] said to me, 'you can be a Dodge Omni or a Ferrari; it's your choice. Now, I want you to go home, look through this brochure, and let me know which one you want to be tomorrow.'… I left for the night and read through the information [that] she gave me, [then] something clicked.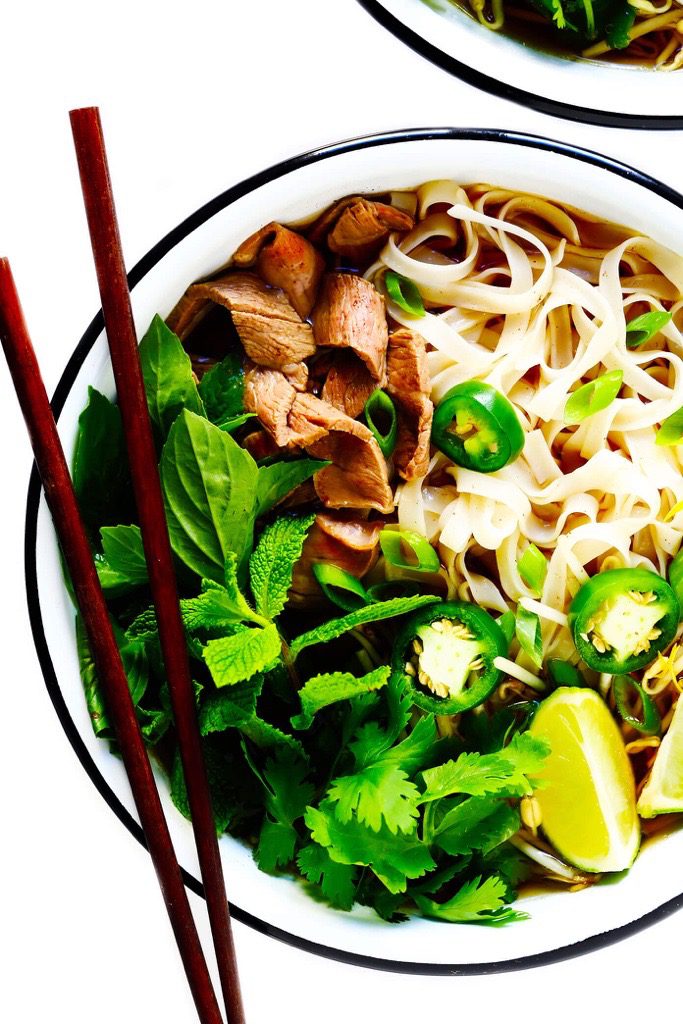 The following week Anthony was on campus touring The Culinary Institute of America. "I toured the campus in Hyde Park, and it was like walking into Yankee Stadium for the first time as a kid," he says. For the next six months, Anthony continued working with Chef Vera as he immersed himself in the culinary program. "[I thanked] her numerous times for putting me on the right path to not having a job in the restaurant industry but preparing myself for a career in the culinary industry.
After Culinary School, Chef Anthony worked his way up to Executive Sous Chef at a restaurant in Saratoga, New York. Although he had plans to become the Executive Chef, an unexpected turn of events redirected his path once again. Anthony explains, "[the Executive Chef] was retiring and had groomed me to replace him after 30 years at the helm. During the interview process, it came down to myself and another outside candidate. They choose the other candidate…" Losing the opportunity to an outside chef was a devastating blow to Anthony. Now a newlywed and father to a young son, the prospect of repeating the old cycle of trading one lateral career move for another was no longer an option.
"After a heart to heart talk with my wife, I decided to put in my notice with no clear path for the future," he says. "Two days after giving my notice, I received a call from a former colleague asking if I would be interested in opening a new catering / a la Carte / Golf Club for a local entrepreneur in Clifton Park. I accepted the position…" That decision changed his entire career trajectory and was the vertical move that Chef Anthony had dreamed of achieving. "As my wife said, you can be bitter or better. I choose better."
Today, Chef Anthony leverages his culinary expertise and profitable business strategies to help Sysco customers meet consumer needs. "The [most difficult part] in this industry is [producing] great food and [making] money at the same time," he says. "[A] chef needs a full understanding that it is not about what you like, it is about what you can sell, and sell profitably."
Chef Anthony's cooking style offers customers a vast array of cultural influences from regions all around the world. "I am a bit of a culinary chameleon", he describes. "I am classically French trained [and] love cooking Mexican and Spanish Street food, [along with] Japanese, Thai, and traditional German Cuisine…My career has allowed me [to prepare] fine dining, barbeque, ethnic [cuisine] and everything in between."
Chef Anthony is one of the thousands of veteran chefs who have served their country and now serve Americans through the universal language of food. Through a commitment to excellence and a spirit of service, these men and women are part of what makes our nation great.