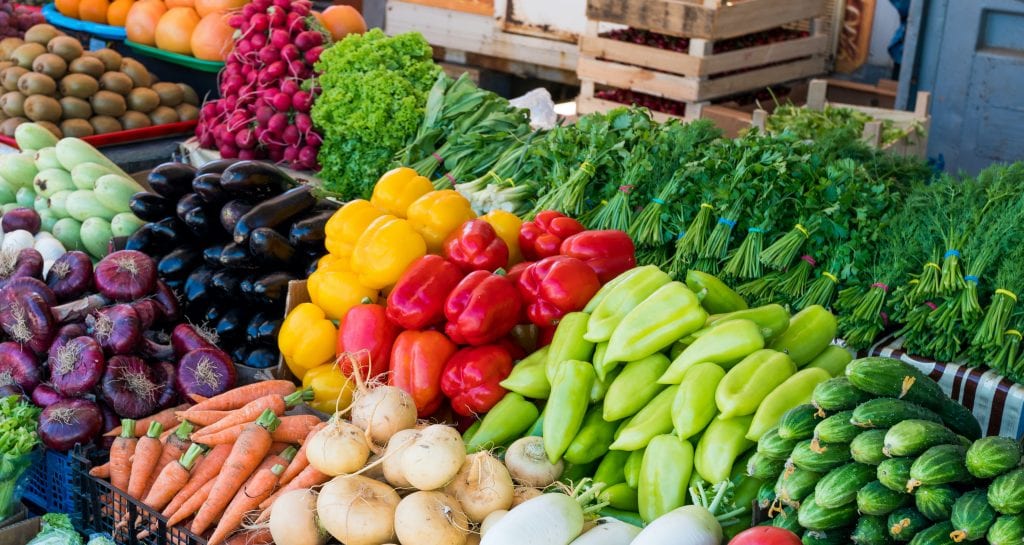 Woody's Smokehouse Steps' Up Produce Sales
While shoppers at neighborhood grocery stores face limited inventory options and shortages on essential food items, restaurants across the country are filling the gap with pop-up shops.
Woody's Smokehouse is one of those eateries meeting the needs of their community by adding crisp, fresh vegetables to their store. Their customers can now enjoy one-stop shopping for their traditional meats and other specialty items while also picking up fresh produce, bread, and dairy products.
Woody's Smokehouse is also offering free delivery service to senior citizens in their community to offer additional safety and convenience for this population that has been advised to strictly adhere to social distancing practices.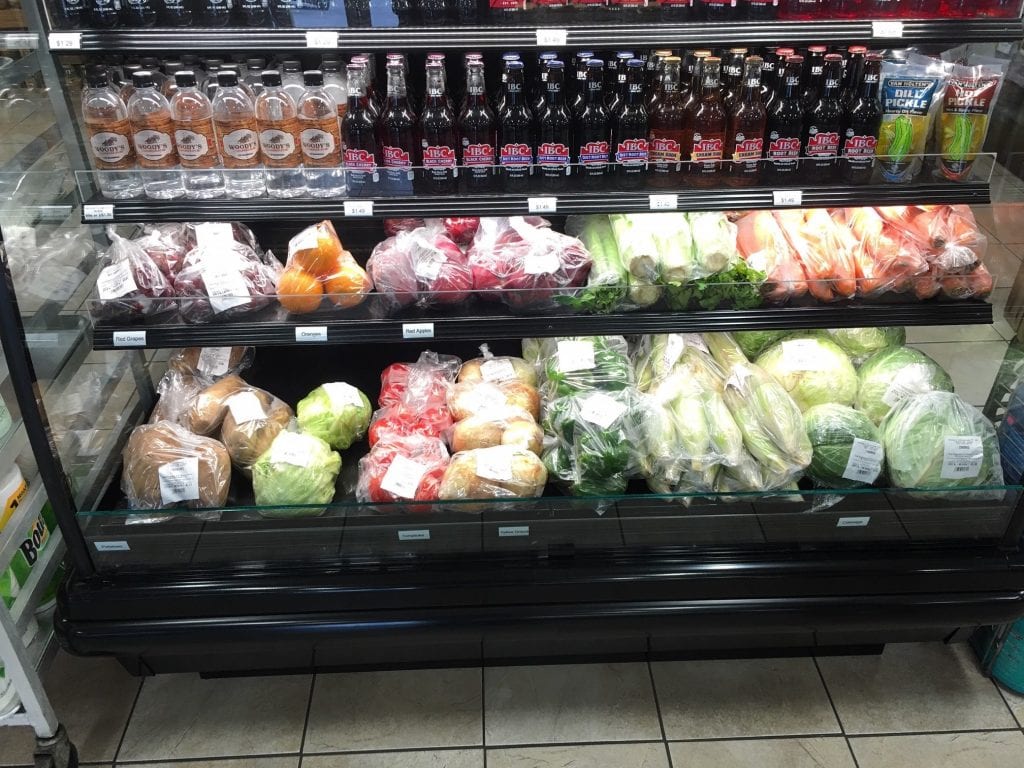 Sysco Donates Over 20 Million Fresh Meals
On March 19, Sysco announced a goal of donating 2.5 million meals over the course of 4 weeks, as part of a community response strategy to the COVID-19 pandemic. Needless to say, we quickly surpassed this goal with over 20 million meals donated.
"The COVID-19 virus has impacted all of us – our associates, customers, suppliers and communities – in unprecedented ways. Issues related to food accessibility and increasing food insecurity of our most vulnerable populations are adding to the unease in our communities," said Kevin Hourican, Sysco president and chief executive officer.
To address these concerns Sysco has deployed a response strategy that is focused on working with key national partners like Feeding America in the U.S. and Second Harvest in Canada, to support the food redistribution efforts across the supply chain in North America. The strategy has a four-part approach that includes: product donations, delivery to foodbanks, providing additional storage and supporting development of a mobile distribution platform. [As of April 2020]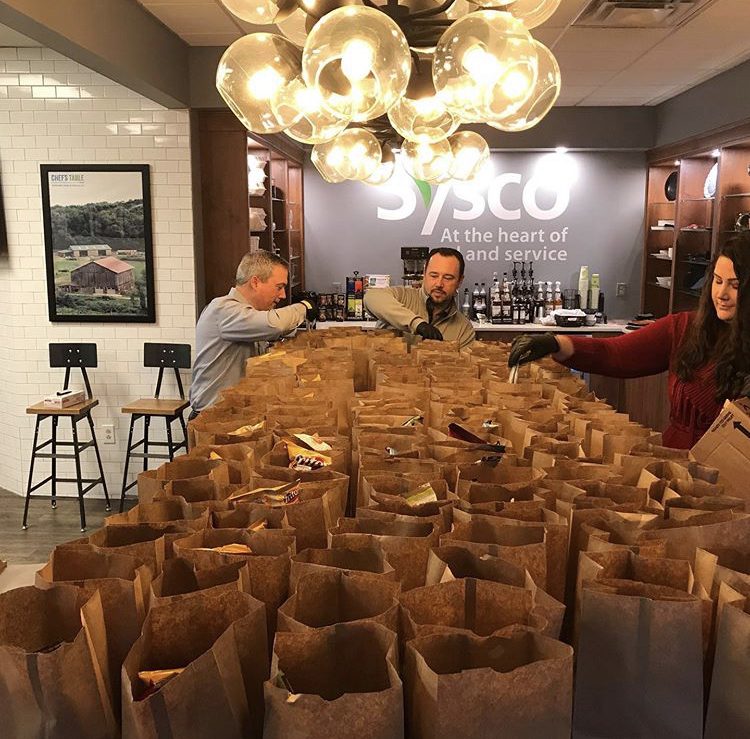 Learn More About How Sysco Is Feeding Communities With Fresh Products