SMOKED BLOODY MARY SHRIMP SHOOTERS
Creativity is key in the new year, and Chef Joseph DiSabantonio's Smoked Bloody Mary Shrimp Shooters hit the mark. He puts a unique spin on traditional cocktail sauce by accenting Bloody Mary mix with charred oranges, then topping with smoke-infused shrimp, fried potatoes, and lemon for acidity. Perfect as a small plate or tapas offering, customers will love the intense layers of flavors in each bite.
Ingredients
Your items have been added.
Directions
Season shrimp with salt and pepper.
Cold smoke shrimp for 20 minutes.
For charred orange cocktail:
Cut orange into four slices and grill until charred. Puree oranges, Bloody Mary mix and ketchup in a blender until smooth.
Fry julienned potatoes until crispy and brown.
To serve, add 1 ounce of charred orange cocktail to each shot glass. Top with intertwined shrimp and garnish with crispy potato strings.
Ingredient availability varies by location*
Unlock More Recipes Each Month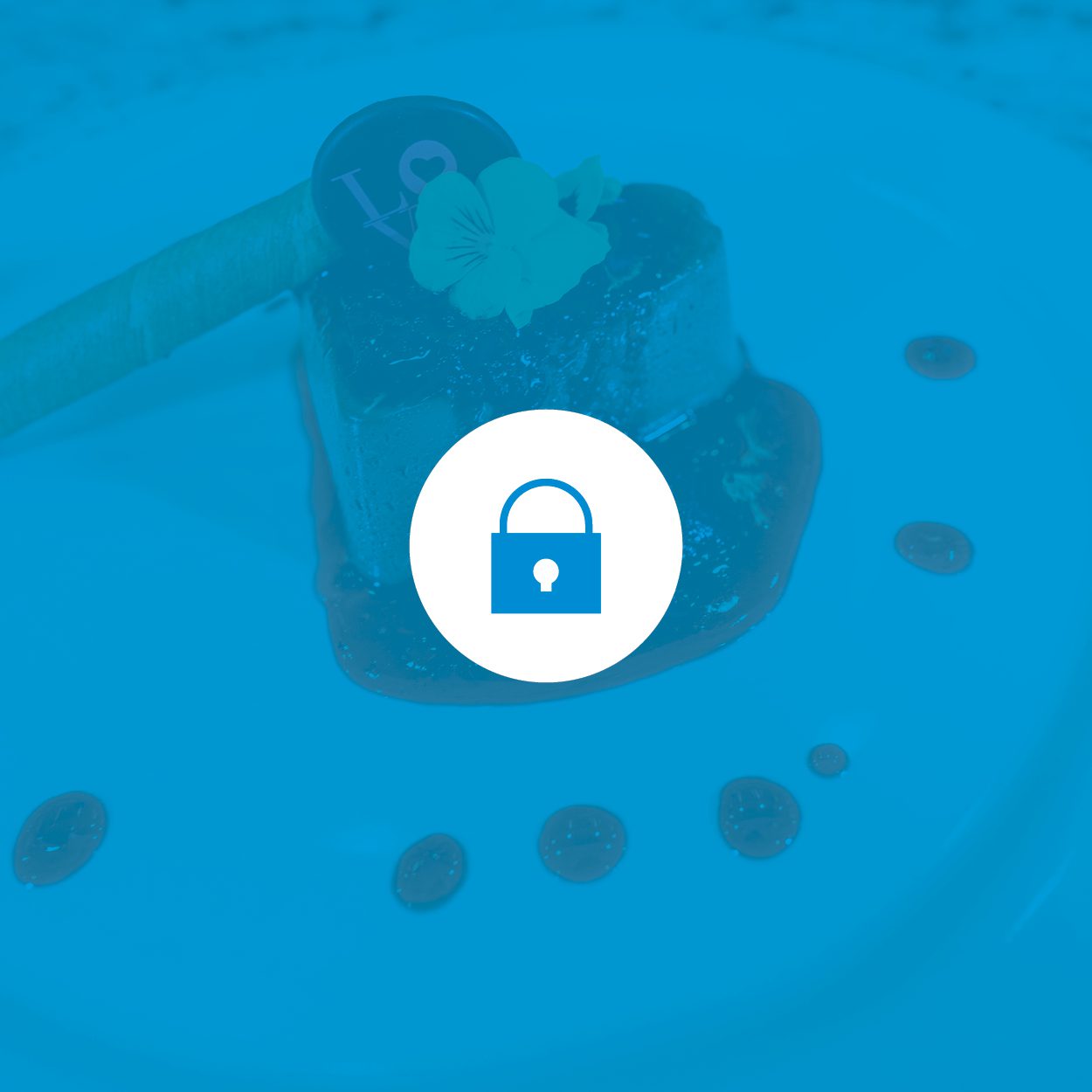 Dark Chocolate Sour Cherry Panna Cotta
February 2023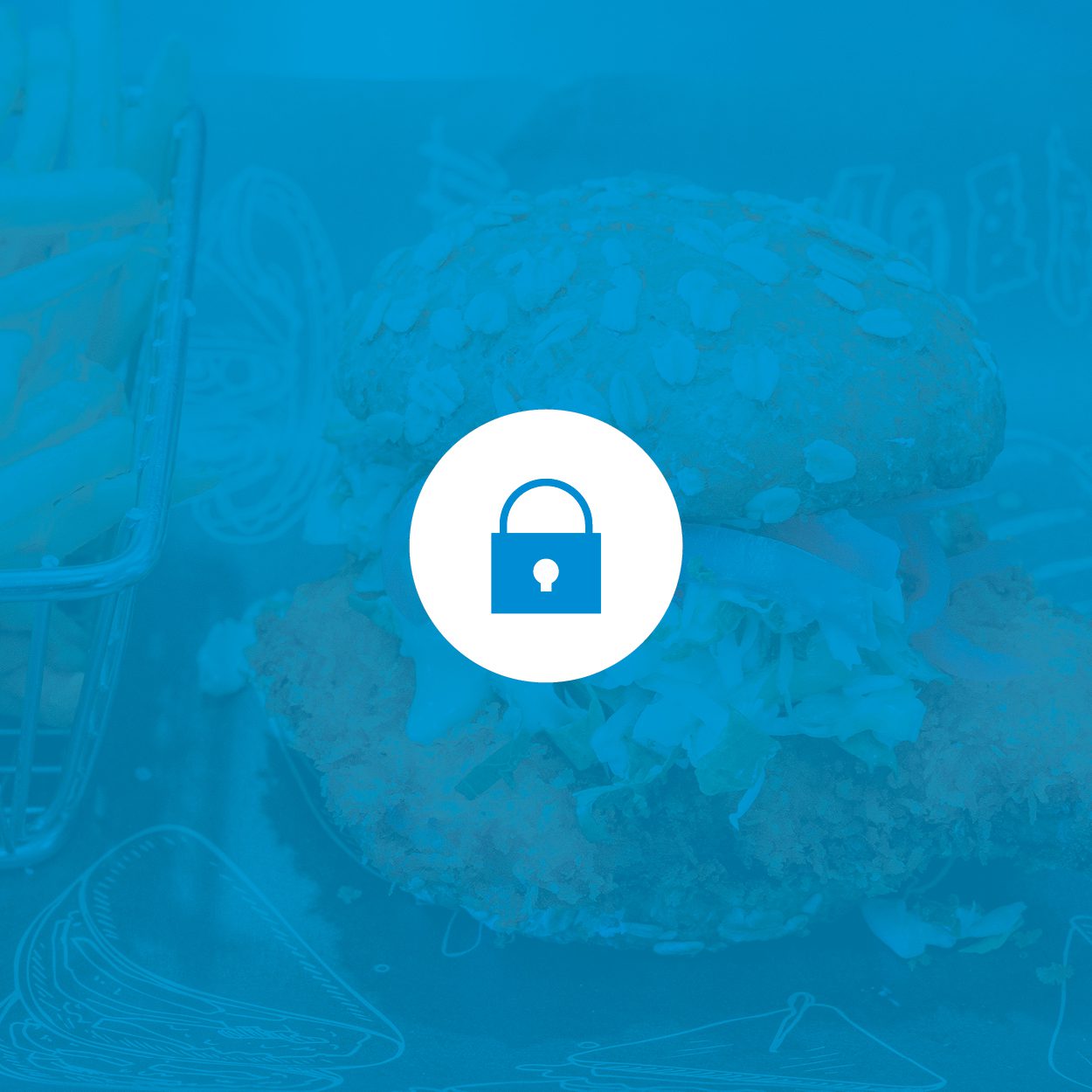 Katsu Pork Milanese Sandwich
March 2023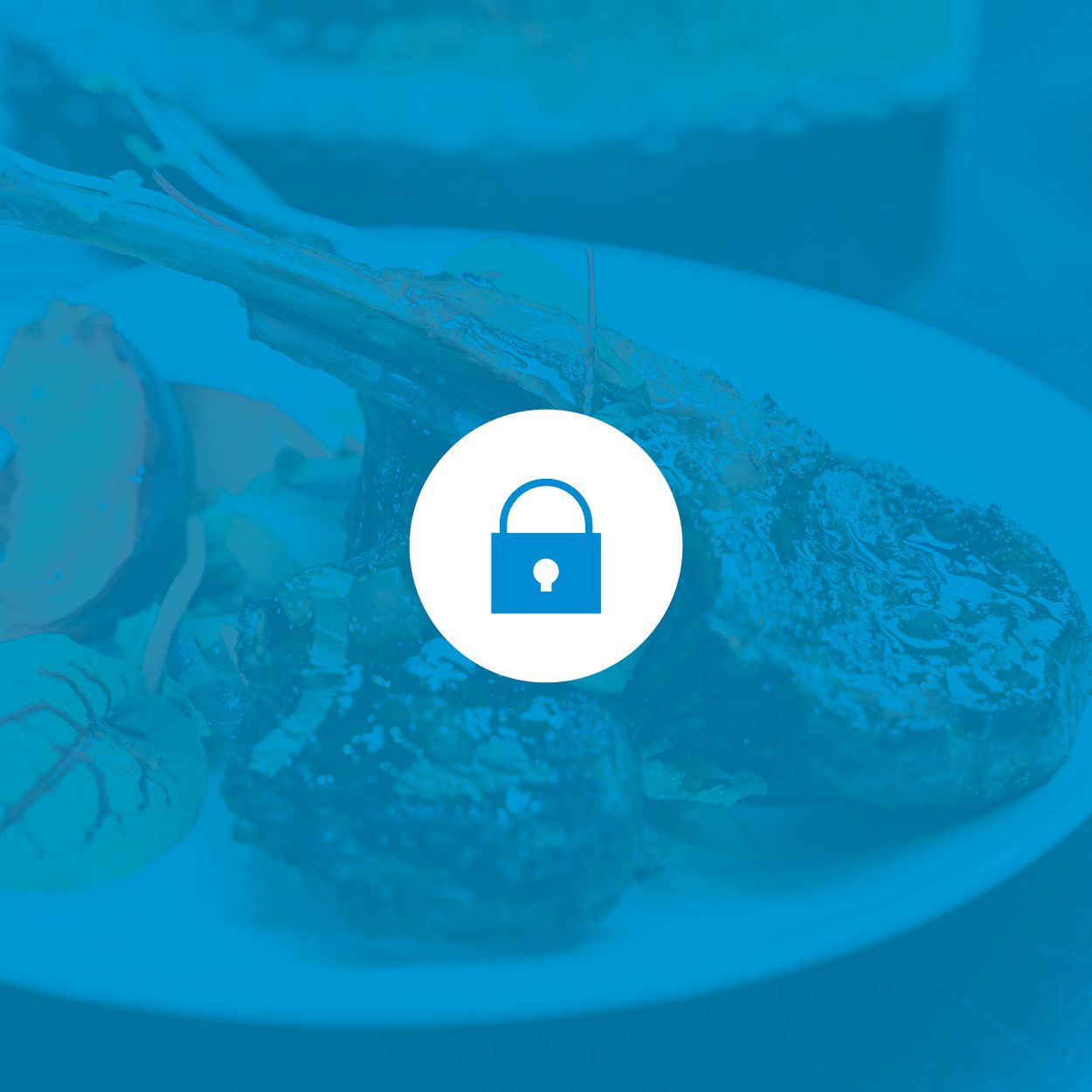 Grilled Baharat Lamb Chops
April 2023