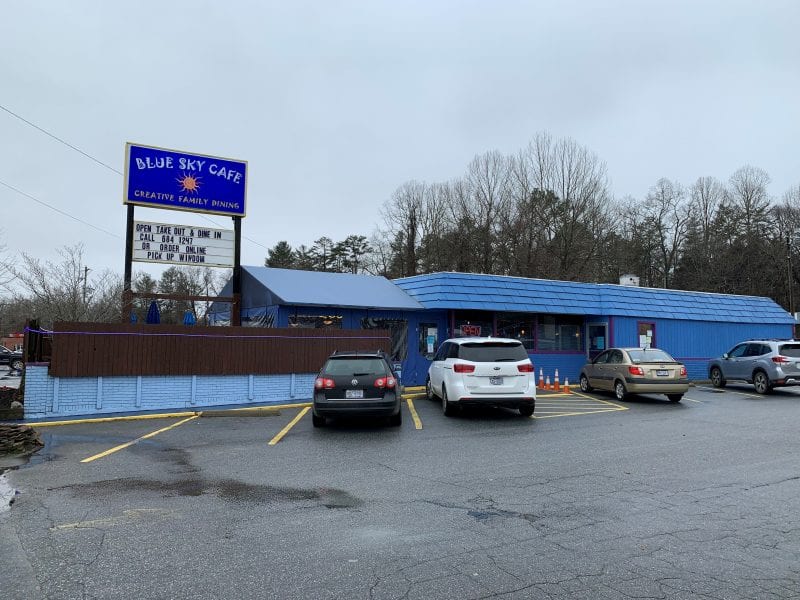 Blue Sky Cafe is a family-friendly restaurant in Fletcher, North Carolina, owned by husband and wife team, Mark and Julianna Pletcher. The restaurant offers an eclectic dining atmosphere that has served the community since 2002. Despite the challenges that have impacted the foodservice industry since the onset of the pandemic, Blue Sky Cafe has defied the odds and thrived during a time of great uncertainty.
From Fast Food to Fast Casual Restaurant
The resilience of Blue Sky Cafe during the COVID-19 era, is ironically a result of the restaurant pivoting during another national crisis. As Mark explains, "I bought [the restaurant] in 1997 and ran it as a fast-food enterprise for five years. After 9/11, there was a slowdown in spending, and I was looking at having to go bankrupt, [but] my Sysco [Sales Consultant] suggested that I change the idea of the restaurant." The fast-food restaurant was converted to a fast-casual business model that incorporated the pickup window for added convenience. As Mark describes, "[Julianna] helped me create a concept, a menu, and a vision of what the restaurant could be and it was… immediately successful."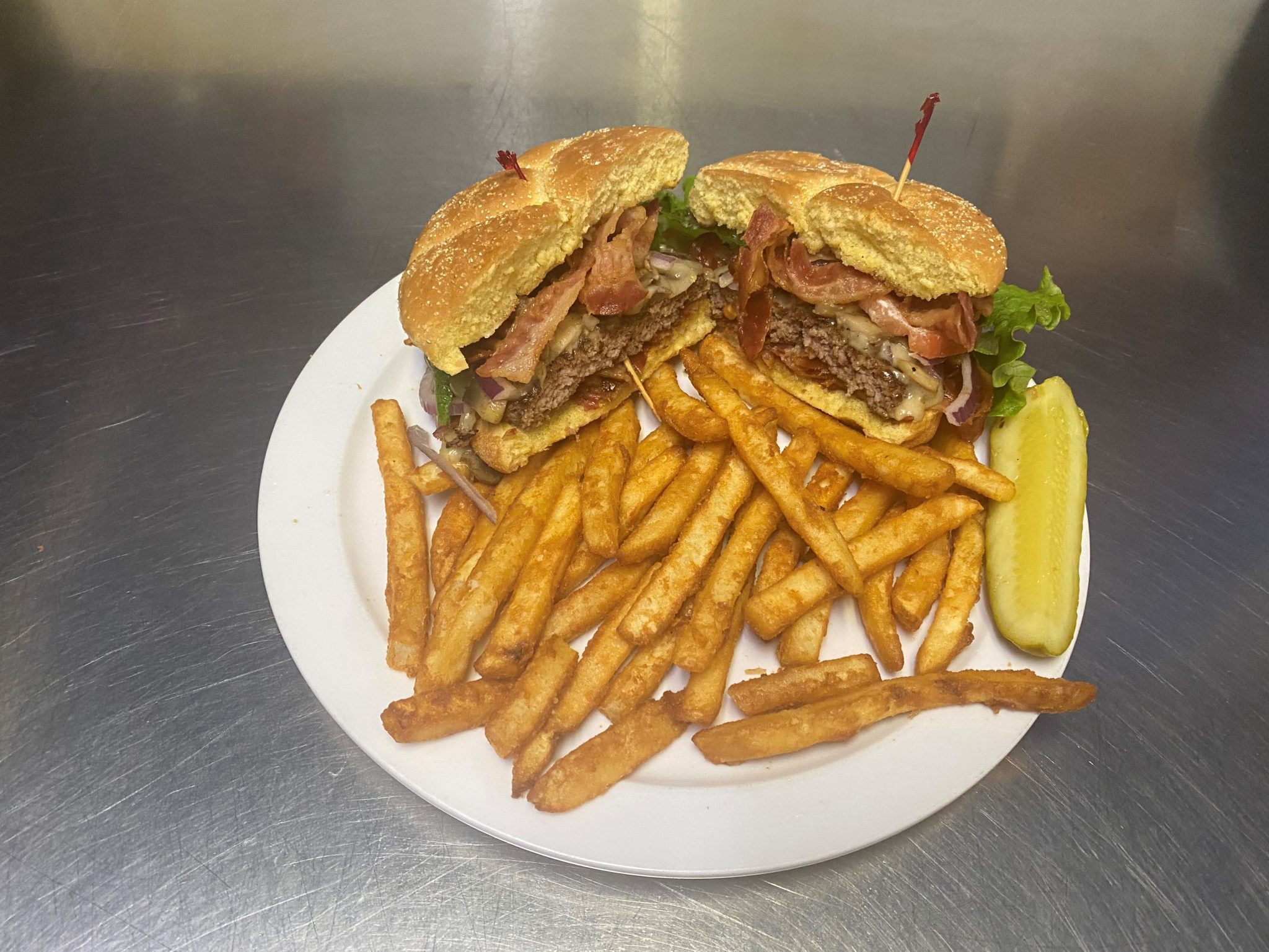 A Recipe for Good Service
That success has lasted over 18 years, making Blue Sky Cafe a community favorite for hundreds of loyal customers that come for fresh food, and excellent customer service. Mark describes his dedicated employees as "positive thinking people" that bring uplifting energy into the Restaurant. "I respect the people that work for me," he says. "I get intelligent people who are quite capable, and I'm very lucky [to have them]. Most of my success is because I've been able to find people who can project the image [of the restaurant] that I intend to project."
Fresh Meals Made to Order
The menu at Blue Sky Cafe offers familiar favorites and fresh comfort foods that customers crave, especially during the pandemic. "We have good, fresh, innovative food that has a broad appeal," says Mark. "[We serve] things that most people know [that are] somewhat trending. Almost anyone can walk into my restaurant and find something that they will fall in love with, and that will become one of their favorite food items."
Mark and Julianna have hand-picked every item on the menu, and rely on their naturally refined palates to develop their flavor pairings. "I've got a sense of taste that appeals to people and harmonizes with what they want," Mark explains. "I taste everything, and if it tastes good to me, it seems to taste good to other people." Mark and Julianna's sense of taste have led to popular menu items like the Monterey Burger served with chipotle sauce, the Fiery Phoenix Wrap made with Charleston-style blackened chicken, and the Trio Salad Plate that includes red pepper hummus. The restaurant also offers gluten-free and vegetarian menu options to accommodate a variety of dietary preferences.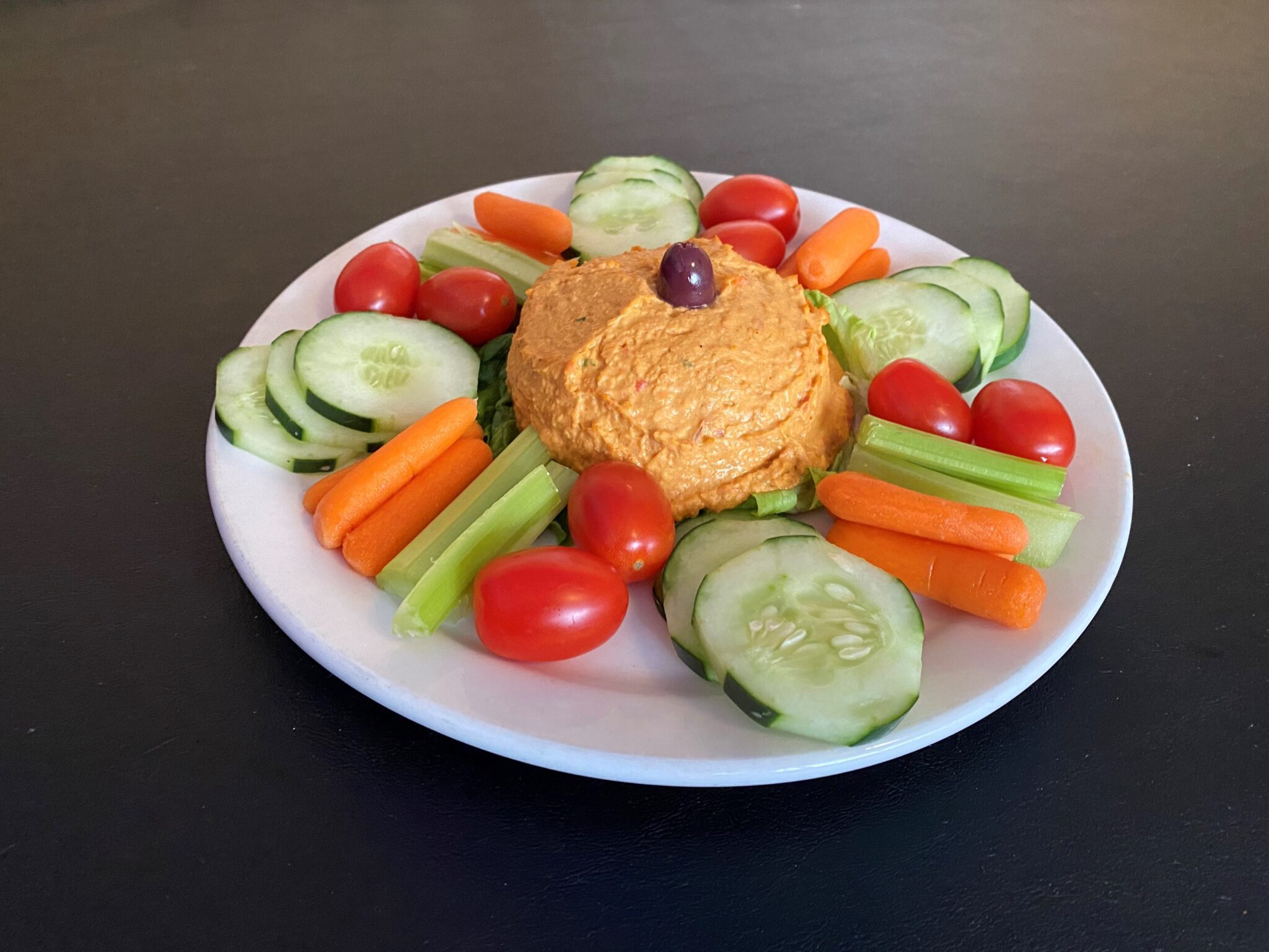 A Pandemic – Proof Restaurant
From the start of the pandemic, Mark and Julianna have not only survived, they have seen an increase in traffic and sales. Blue Sky Cafe is uniquely positioned to offer customers the quality and freshness of a casual dining menu, with the service and convenience of a fast-food restaurant. That winning combination helped to accelerate sales during a time of social distancing, and customer hesitation towards dining in. "People [were] already used to getting take out from us," says Mark. "In their mind, the Blue Sky Cafe was a place that had takeout food that they could bring home and [know] it would still be good. I've strived to create items that do well with takeout."
The Restaurant's loyal customer base has also played a role in its success. As Mark explains, "My customers are incredibly nice. During quarantine, it was fantastic to see them give back to my people and help support them during a hard time." To date the Blue Sky Cafe has seen sales go up year over year without any signs of slowing or ill effects brought on by COVID-19.
Sysco Restaurant Resources
To support the continued success of the Blue Sky Cafe, Sysco helped Mark and Julianna stay up-to-date on industry changes and policies that could affect their business. As Mark explains, "[Sysco] gave me a lot of support. "I could watch [webinars on] how to get PPP, how to get the money that was available, and how to financially get through the process. They certainly gave me a lot of information and a lot of help in trying to navigate the Covid crisis."
That same support is offered to all Sysco customers through Restaurants Rising – a collection of business solutions that include the tools, information, and programs that restaurant owners need to succeed. Operational support in areas like takeout service and online ordering are just a few of the topics covered in the Restaurants Rising Toolkit. Other useful resources include a weekly webinar series, marketing support, and other Sysco business solutions.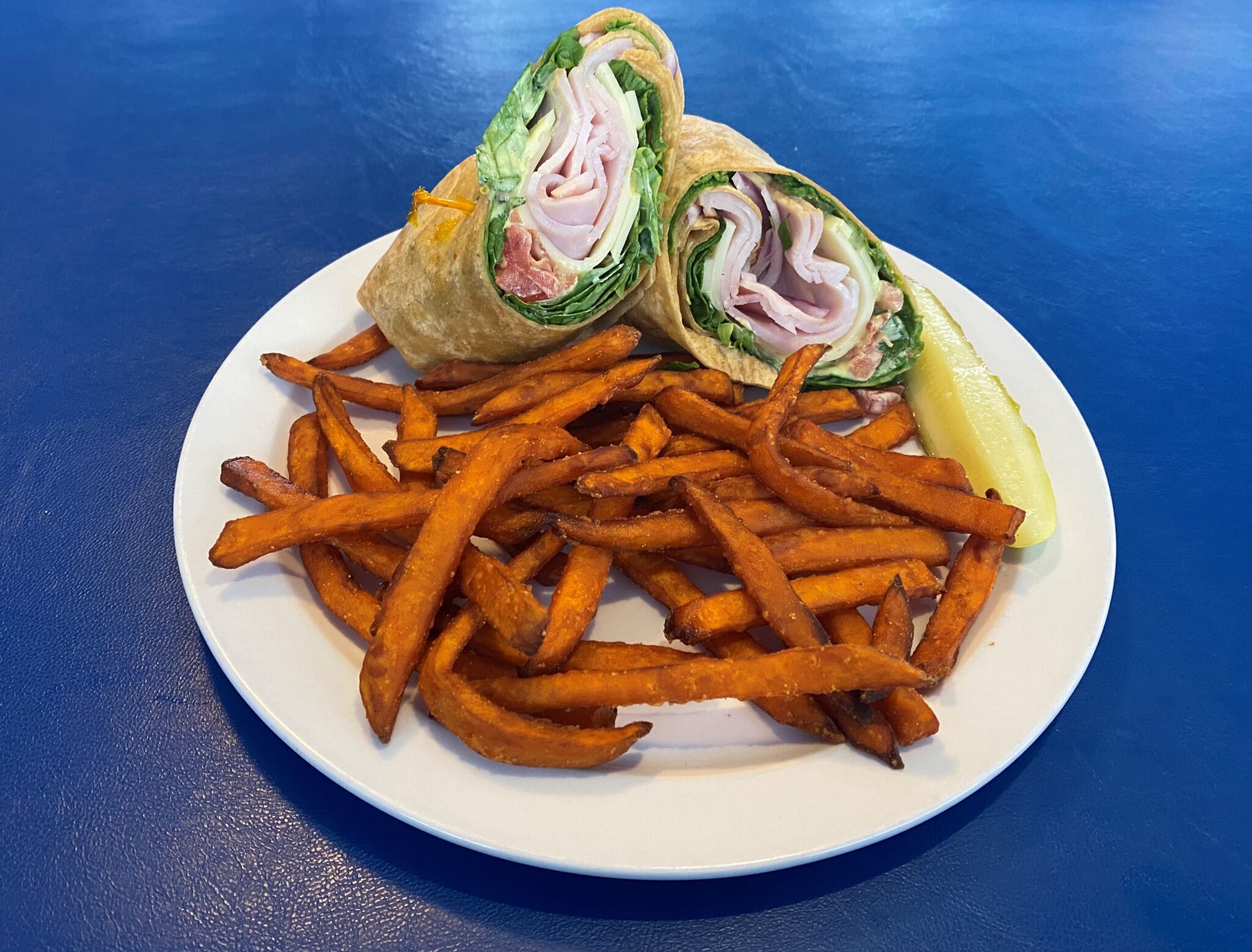 Nothing But Blue Skies
Mark and Julianna's success in the face of not one but two nationally historical events that have changed the world, is nothing short of inspiring. With the community's support, dedicated staff, and a popular menu that has spanned nearly two decades, it's easy to see why it's always a sunny day at the Blue Sky Cafe.