Kowloon Restaurant is a well-known institution in Saugus, Massachusetts. Ownership of the business has been passed down for three generations in the Wong family. What began as a small family business with seating for forty to fifty customers is now a mecca for food and entertainment that has drawn legendary celebrities and public figures over the decades.
From Origin to Expansion
Kowloon Restaurant began in 1950 under its original name, The Mandarin House. The restaurant sat under fifty people and served a modest menu of a few dozen Chinese and American dishes. By 1958, Madeline and Bill Wong bought out the first generation owners and changed the name to Kowloon Restaurant – named after an urban area in Hong Kong, China.
Around the 1970s, the new owners transformed the business into a premier multi-concept restaurant that seats an astounding 1,200 customers. Upon entering the business, diners are invited to experience the look and feel of multiple eateries under one roof – all part of the series of themed dining rooms throughout the space. Each room offers something unique – The Luau Room features red lanterns, while the Tiki Lagoon Room includes a mini lagoon, and other room themes like the Volcano Bay offer even more exciting visuals to delight guests.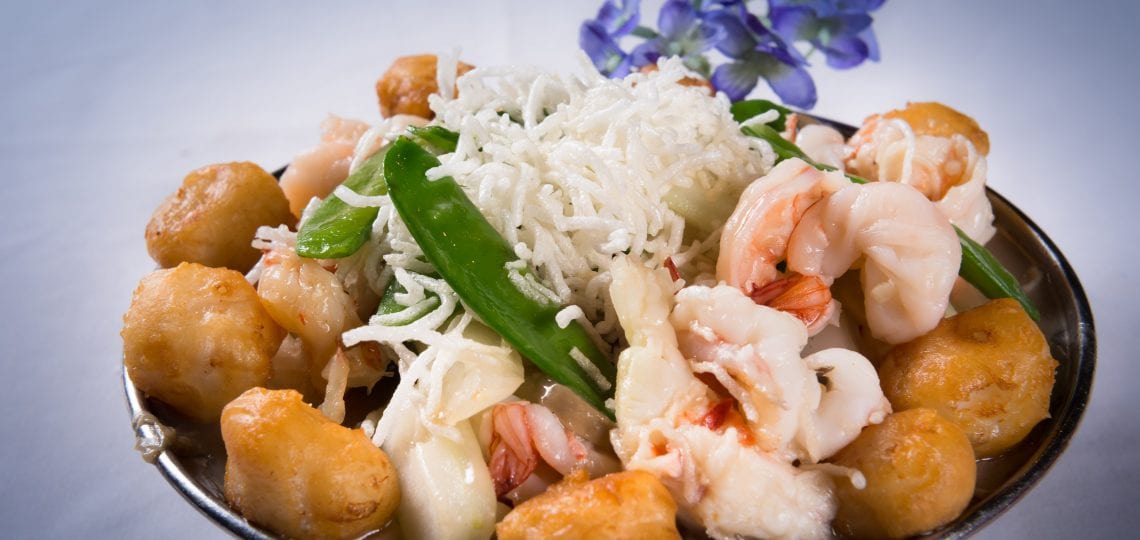 Today the restaurant is under the ownership of the third generation in the Wong family that includes siblings: Andy, Bob, Linda, Lisa, Donald, and Stanly Wong. The unique multi-concept restaurant has drawn athletes, politicians, and music legends throughout the years, along with celebrities like Forest Whitaker, Anne Hathaway, and Jerry Seinfield. As Stanley Wong explains, "We have comedy, we have bands playing, music, DJ's, and now we have a drive-in movie, so it's a one-stop-shop where you can stay the whole evening and enjoy [yourself]. "We want to make [Kowloon] a destination versus just a place to have dinner."
Flavors for the Ages
Beyond celebrity sightings and unique theme concepts, the restaurant has achieved widespread success due to its adaptability to consumer's ever-changing preferences.
"Back in the 1950s and 1960s, everything [we served] was American Cantonese to fit with the palate of the American public," Stanley recalls. "As years went on, we added Szechuan, Thai, and Japanese sushi to our menu. When Nixon opened up to China [in the early 1970s], there was more Szechuan, Hunan, and spicier foods being brought in. [In recent years] the demand for certain items has changed due to the fact that the younger generation likes different things than the older generation. When we added Thai and sushi, we gained a different crowd that just didn't want the Cantonese or Szechuan food, so we adapted to the times. Crab rangoon is preferred by twenty and thirty-year-olds, whereas my generation probably ate more chicken wings, spare ribs, and chicken fingers."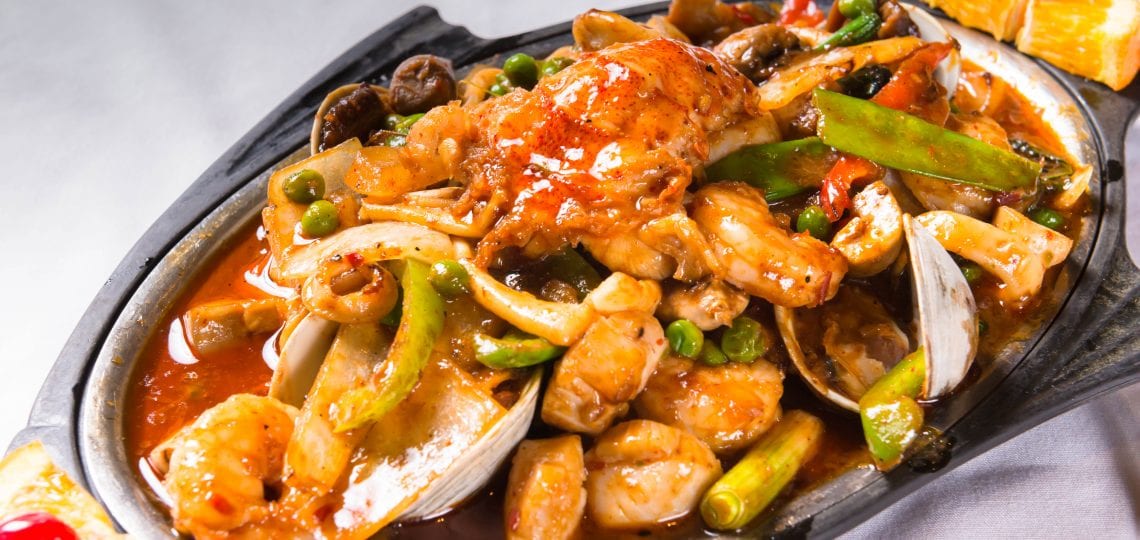 Adapt, Expand, Repeat
Demand is high when managing a legendary restaurant's day-to-day operations, but Stanley has every confidence that they can rely on Sysco for all their supply needs. "The consultants that I've had with Sysco have been fantastic," says Stanley. "The gentleman that I work with now is Neil Roth. He's been super! Anything that I ask for, he looks into it for me." Neil has been invaluable when supporting the restaurant in keeping food costs down – despite the nationwide truck driver shortage that has created delays in food deliveries and price increases. "Pricing has gone through the roof," says Stanley. "I've been fortunate enough to lock in some key food prices with Sysco, which keeps me going without raising prices on my menu – a huge thing during the pandemic."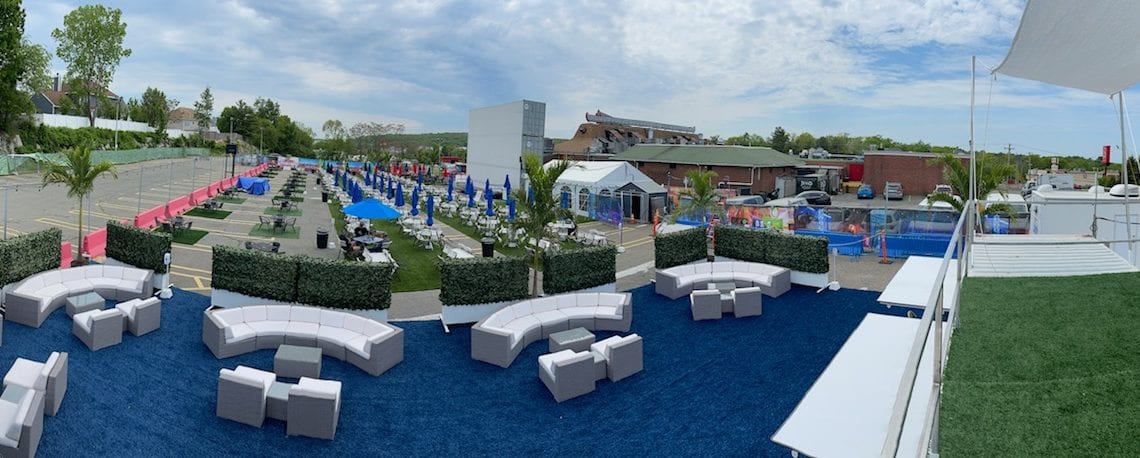 As vaccination rates continue and state Coronavirus-related restrictions are eased, the Wong family is preparing to welcome large parties into the restaurant once again – while keeping a few pandemic-inspired offerings in place. "Last year, we decided to put in a drive-in movie," says Stanley. "We have a bar outside and serve food. We put down astroturf so that it doesn't look like a parking lot, and we put out chairs and umbrellas." We started that about a year and a half ago. My brother Bobby came up with the ideas because at the time, no one could [dine in], so we started expanding."
Three generations in business, the Wong family remains as strong as ever and fully committed to the family restaurant and each other. "People ask me all the time how is it working with your family?" says Stanley. I am so fortunate that I get to see my brothers and sisters more often than regular families would. You can't take that for granted. Family is the most important thing."
If you are ever in Saugus, Massachusetts, you owe it to yourself to experience the magic of the legendary Kowloon Restaurant.