Susan Schall and Gennaro Vitale are the co-owners behind the American-style restaurant and bar, Midtown Tavern. Located in the historic neighborhood of Cherry in Charlotte, North Carolina, the casual neighborhood hangout serves an impressive menu of quality, house-made cuisine at affordable prices. Despite delaying the grand opening due to Covid-19, the restaurant has received rave reviews and is quickly becoming one of Charlotte's must-try restaurants.
Rustic Casual
Midtown Tavern is the latest in a series of businesses launched by Susan and Gennaro. As Susan explains, "We've had a bunch of restaurants in Raleigh. We had an alehouse, sushi restaurant, pizzeria, and then over here [in Charlotte] nightclubs. Everything we open is a little bit different." Midtown Tavern opened on June 4th, 2020, after a four-month delay due to Covid-related dine-in restrictions. "We were supposed to open in March, but you couldn't dine in, so we didn't want to open and just showcase our food for takeout," says Susan. "We waited until we were allowed at least fifty percent occupancy, and then we opened."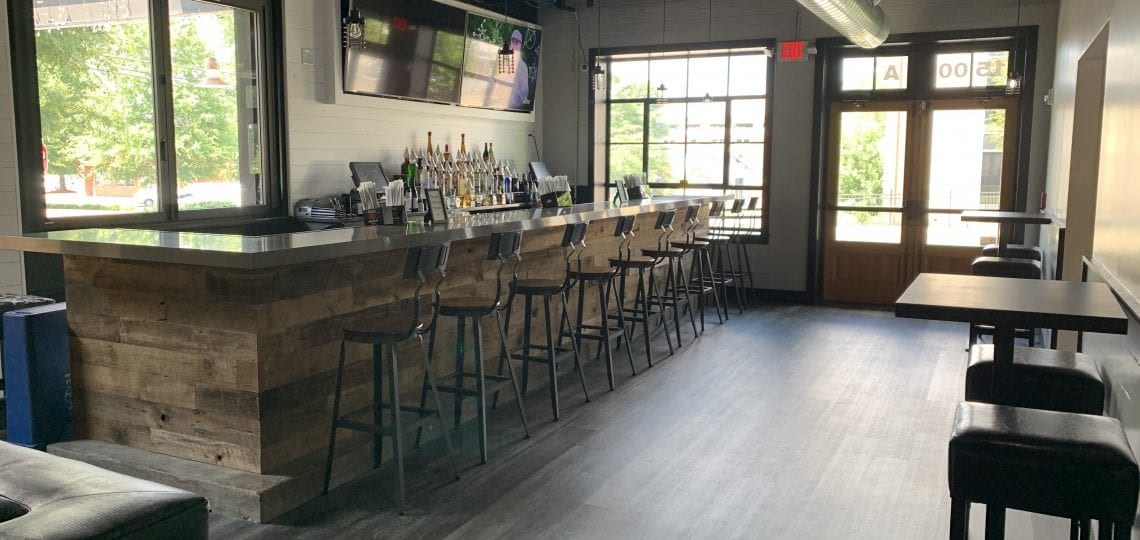 Midtown Tavern prides itself on providing fresh, quality food in what Susan describes as an "upscale but casual bar atmosphere." The restaurant offers patrons a rustic vibe with two outdoor patio options for dining al fresco. "We have two patios – one's covered, and the other has open air," describes Susan. "We also have… two bars – the main bar, and then the lounge patio bar [where] we also have DJs and bands."
The eclectic menu at Midtown Tavern features familiar bar food favorites along with an assortment of unique options. Nearly everything served is made in-house using fresh, quality ingredients that elevate the flavors in every dish. "It looks like a normal menu… but everything's pretty much made in-house," describes Susan. "All of our sauces and all of our dressings are all homemade. We make fresh mozzarella from curd, the pizza sauce, everything."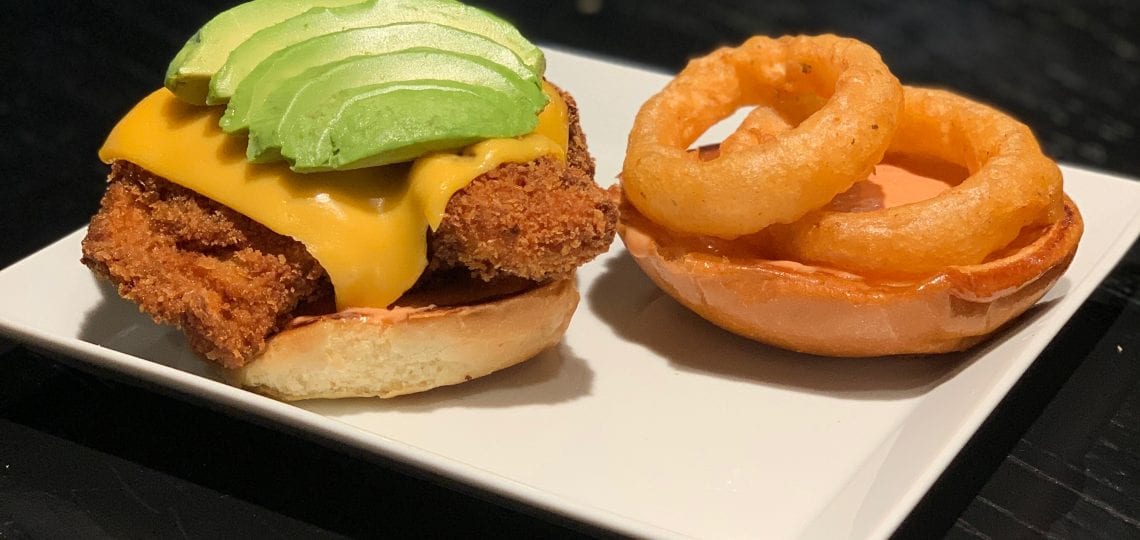 The restaurant serves appetizers like lobster tater tots, gourmet salads, wraps, wood-fired pizzas, and burgers like the Guinness burger made with Angus beef. Options like the chicken masala and Korean glazed salmon bring international flavors to the menu. Guests also have a wealth of vegetarian options like the widely popular avocado rolls or Asian fried cauliflower tossed in a sweet and spicy barbecue sauce. Midtown Tavern proudly serves an extensive drink menu that includes local North Carolina beers on draft alongside specialty cocktails and martinis.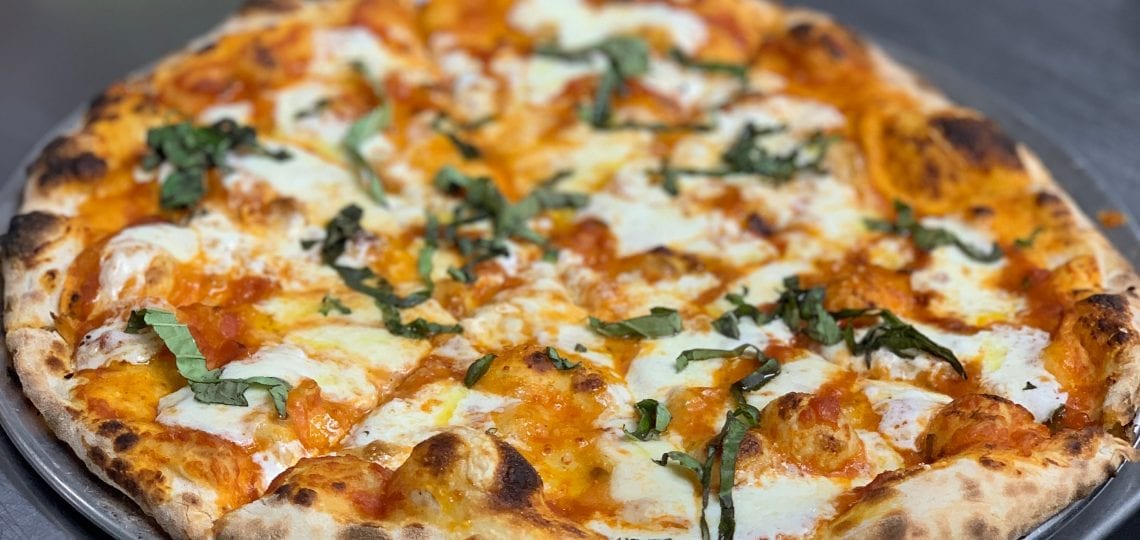 In 2020, the pandemic disrupted every aspect of daily life across the country and created unique challenges for new businesses like Midtown Tavern. Sysco Sales Consultant Lauren Iazzetti supported Susan as she navigated her way through Covid-related restrictions, mandates, and safety protocols. As Susan explains, "Whether she's working or not, she's always working. She always makes [any] situation work. She's helped out with things that a normal rep wouldn't. She's an above and beyond [type] person." For added safety and convenience, Sysco provided Susan with contactless menu solutions by adding QR codes to the tables to allow customers to access the menu directly from their smartphones.
Despite the obstacles along the way, Susan's tireless commitment to her business and resilient work ethic have helped Midtown Tavern generate rave reviews for quality food and exceptional service. "I make it happen," she says. "I'm a strong independent person [that is] good in high-stress environments and not letting it show." This year, she is looking forward to expanding business hours and opening the restaurant to full capacity. "We stopped doing nighttime events with the band because of the 11 o'clock alcohol curfew [in Charlotte], so we're looking forward to getting back into the late-night events," she says.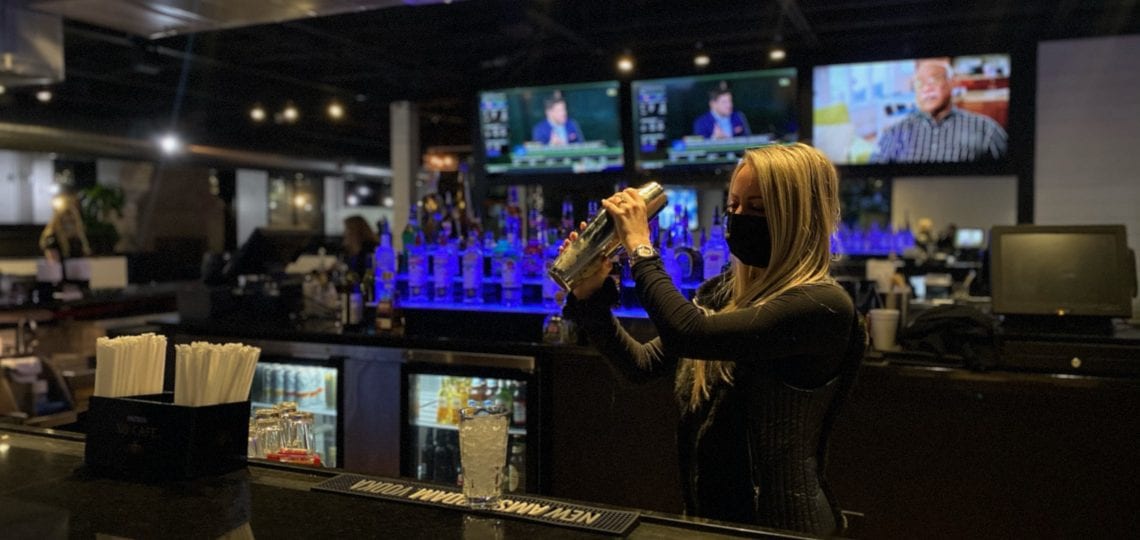 Beyond being an accomplished business owner, Susan has a heart for guiding aspiring female entrepreneurs through the journey of business ownership. "It is a great opportunity to instill my knowledge and experience to other women," she explains. Susan believes in leading by example to empower her staff to be the best version of themselves – whether they work at Midtown Tavern or choose to open their own business someday.
If you are ever in Charlotte, be sure to stop by Midtown Tavern for a refreshing cocktail, a fresh-made meal, and music on the patio.