Start thinking now about your holiday menus: What labor-saving products and ingredients will rescue you when you are short a team member or two? Speaking of teams, have you locked down staffing for key dates and times? What will be the signature dessert that goes viral on Instagram? Will you serve traditional classics or put a more modern spin on things?
Holiday Menus That Work
"Think about the dishes that worked last year and the ones that fell flat," says Chef Neil Doherty, Sysco's Senior Director of Culinary Development. "Keep in mind that diners are often looking for comfort during the holidays," Doherty says. It's a great time to offer braised meats and scratch baking on your menu. Yet, as an operator, you also want dishes you can make ahead of time— that are easy to prepare and that hold well. A grilled or broiled steak works great at this time of year, too. "A top sirloin can be just as flavorful as a ribeye and costs much less," says Doherty. You don't need to change your entire menu for the holidays, either. Instead, you may want to create a few special dishes and make sure to market them to your customers. And don't neglect your beverage selection, Doherty says. "Use on-trend ingredients like a acai berries or turmeric to spruce up cocktails and mocktails." Ask your Sales Consultant for information about Sysco's Menu and Marketing Services, which can be a lifesaver this time of year.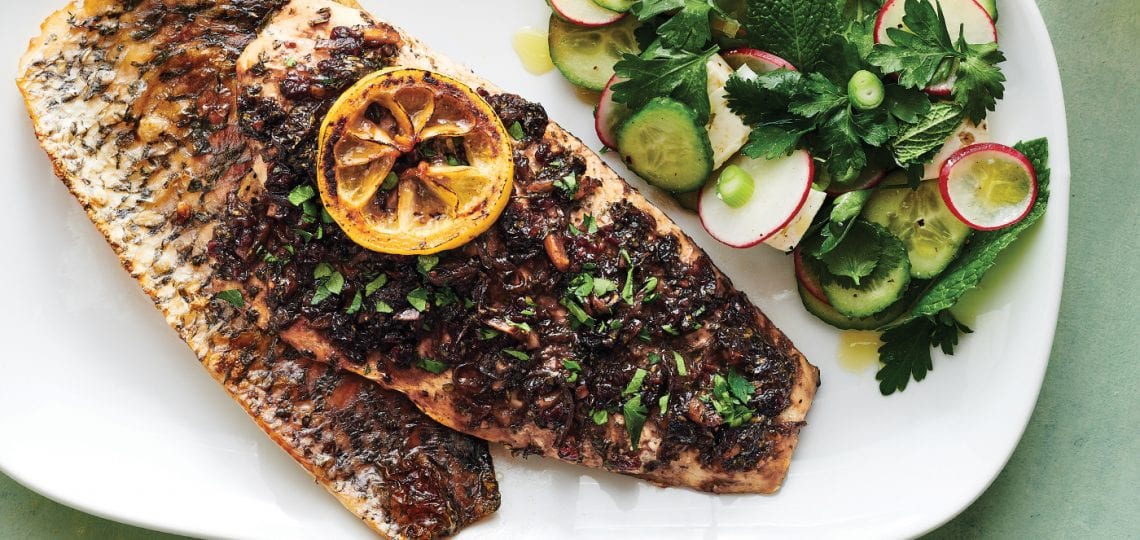 Tips & Trends
Update holiday standards by incorporating a few of the top food trends for 2019—chosen by the National Restaurant Association—into your menus. Diners these days are hungry for more grass-fed beef, heritage pork and responsibly sourced seafood. When you use these ingredients, note it on your menu and add an upcharge. Putting plant-based dishes (another trend) on your menu is a great way to attract a never-growing vegetarian, vegan and flexitarian customer base. We've put together recipes that use these concepts as inspiration.
Whether it's bourbon or beer, cooking with booze is also big this year. To loosen up a traditional turkey roulade made with Sysco Imperial Boneless Turkey Breast, spike it with a flavorful bourbon gravy, as we've done here. A plain steak, such as a sirloin or ribeye, from Newport Pride/Buckhead Pride is so good, all it requires to be the anchor for a celebratory meal is a touch of flame from the grill and a simple accent, like a compound butter made with chimichurri, slowly melting on top. If, instead, you're on the lookout for a holiday main dish that makes a grand statement, deep-fry an entire White Marble Farms Pork Rack and give it the start treatment when you present it at the table. Or add breadth and a lighter option to your menu by roasting a Portico Pride Barramundi, spiced with Persian flavors. And to add more plant-based dishes to the mix, try adding cauliflower to potatoes for a more up-to-date mash, and top it with a savory vegan gravy.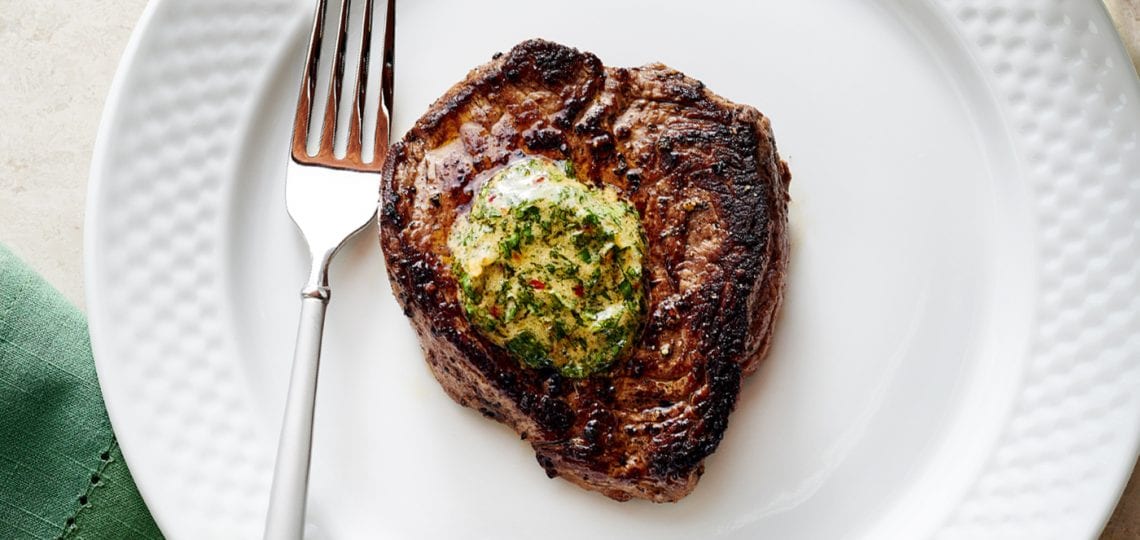 Get the Word Out
One of the most important things you can do to prepare for the holidays is to start marketing your events and LTO specials well in advance. Begin implementing your marketing plan at least two months ahead of the holidays, says Bruce Barnes, Sysco Menu Consultant. Make sure to stay on top of it, or have someone on your staff assigned to do it. Use everything in your arsenal, from Instagram updates to a bullhorn, to get the word out. You may have the best turkey special or finest New Year's Eve prix fixe menu in the world, but it won't matter if no one knows about it. Here are some holiday marketing tactics from Barnes. And in addition, ask your Sales Consultant about the full range of Marketing and Design Services available from Sysco.
Holiday Marketing Tactics:
Create "sluggers," or menu inserts.
Print attractive flyers; share in to-go orders and pass out to diners.
Place posters in bathrooms and coatrooms.
Give away incentive rewards.
Use all relevant channels of social media, especially Facebook.
Promote your events prominently on your restaurant's website.
Send out email blasts and newsletters to your loyal customer list.
Talk to your customers about upcoming events and specials.
Introduce VIP customers to your events coordinator.
Target local businesses and let them know about your event space and catering capabilities.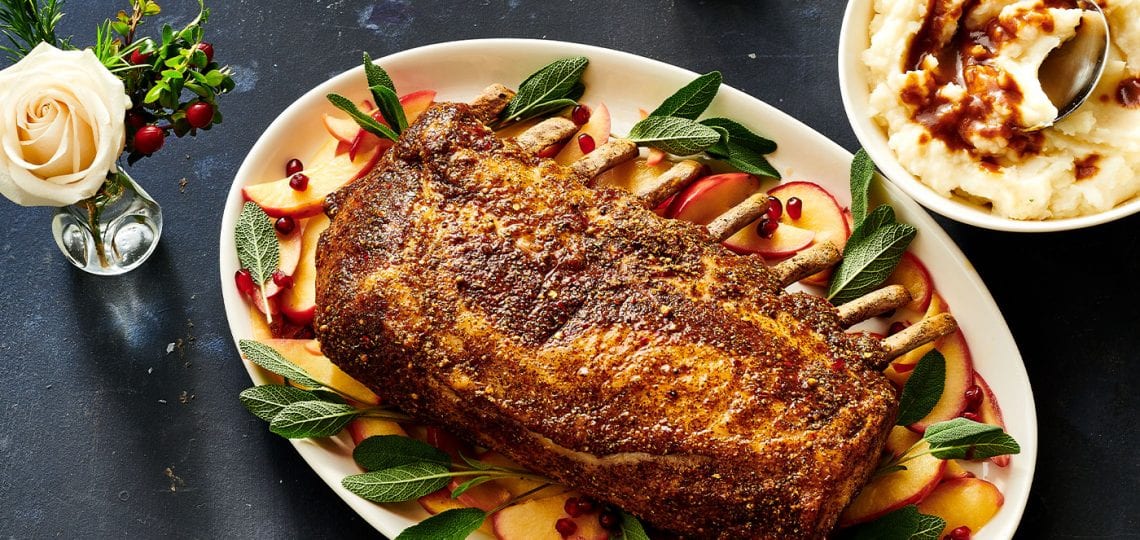 Your Source for Supplies
You will also want to start thinking about supplies and equipment well ahead of time. "We want our customers to be focused on their food and not worn or broken equipment," says Wendy Abney, Vice President of Merchandising for SuppliesOnTheFly.com. At SuppliesOnTheFly.com, Sysco's equipment and supplies online channel, you can find everything you need—from large machines to premade appetizers—to keep your kitchen and front of house running at top performance level. Before the season starts, check on:
Soup warmers and kettles
Holdingcabinets
Beverage urns andcarafes
Chafers and serving pieces
Heating fuel
Ice machine
Disposables
Apparel
Flatware
Dishware
Glassware
You've gotten the word out. You've checked your equipment and ordered supplies. You've planned your menus. When all the pieces are in place and your team is assembled, you can look forward to the holidays with a sense of calm and excitement instead of anxiety. You're ready to tackle any challenge.