Each Thanksgiving, more and more guests are hoping to relax, ditch the dishes, enjoy their holiday meal at a restaurant or pick up a prepared meal and dine at home. It's an excellent time for operators to capitalize on high-margin events and create holiday menus that embrace the comfort and familiarity of timeless dishes and allow for experimentation with fresh, on-trend ingredients for a creative spin on the classics. But with so much to do as far as food prep, cooking and serving, the kitchen can easily become overwhelmed. Sysco has a wide range of fantastic products that not only elevate your menus but provide key time and labor-saving solutions.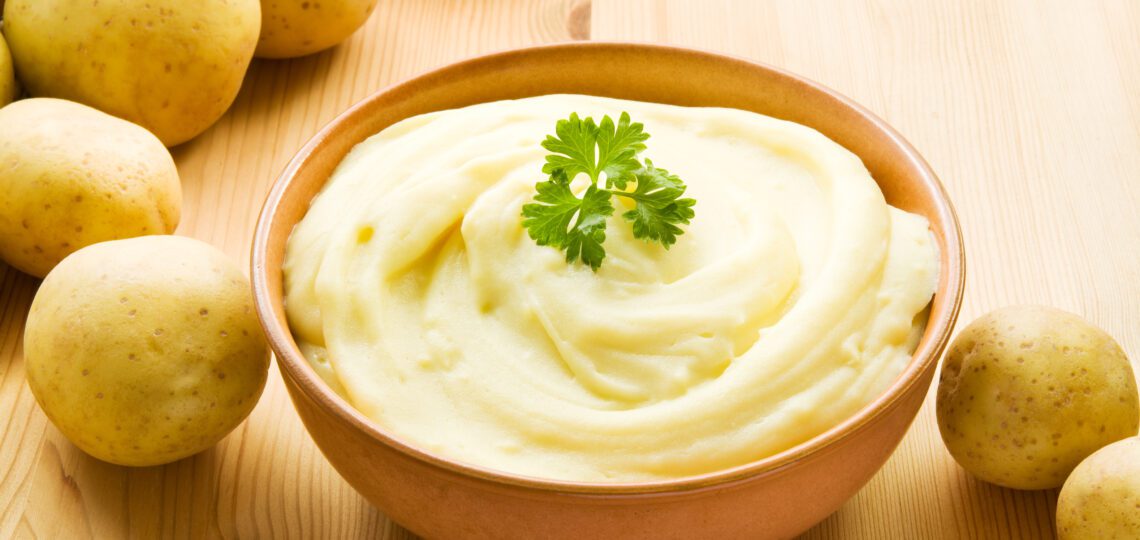 Sysco Imperial Seasoned Mashed Potatoes are also a great speed-scratch product during the holiday season. Instead of peeling, cooking, and processing potatoes, this boil-in-the-bag item can be kept hot in a warmer box or served right out of the bag. You can also layer in extra flavor by adding in other vegetables, such as parsnips, cauliflower, or celery root. Rather than adding butter and cream, consider other dairy products like crème fraiche or mascarpone to create a deliciously different item.
Lastly, Arrezzio Imperial Basic Pesto Sauce comes already prepared and helps alleviate the pressure on kitchen staff during daily prep work. With endless uses, it can easily be incorporated into roasts, sauces, relishes, stuffings and more. It's also great for making a quick pasta sauce or creating quick aiolis for sandwiches and appetizers.  
Sysco makes it easy to plan a Thanksgiving feast that's perfect for guests and easy on operations with so many tasty labor-saving products to choose from!