A trusted menu option, French fries allow operators the opportunity to craft signature dishes that showcase their flavor creativity. Consumers order French fries as lunch and dinner sides, appetizers or small plates. People are so loyal to certain restaurants based on the quality of their fries, they will drive all the way across town just to eat there! Operators can really strike it rich and deliver high profits with this ultimate side dish. Crafting the perfect french fry – crispy on the outside, soft and pillowy on the inside – takes quality potatoes and high performance, clean frying oil or shortening. Even though oil is mostly thought of as the method of transferring heat, oil also plays an important role as it does impart some flavor and greatly enhances the taste, texture, and overall experience of eating fried foods.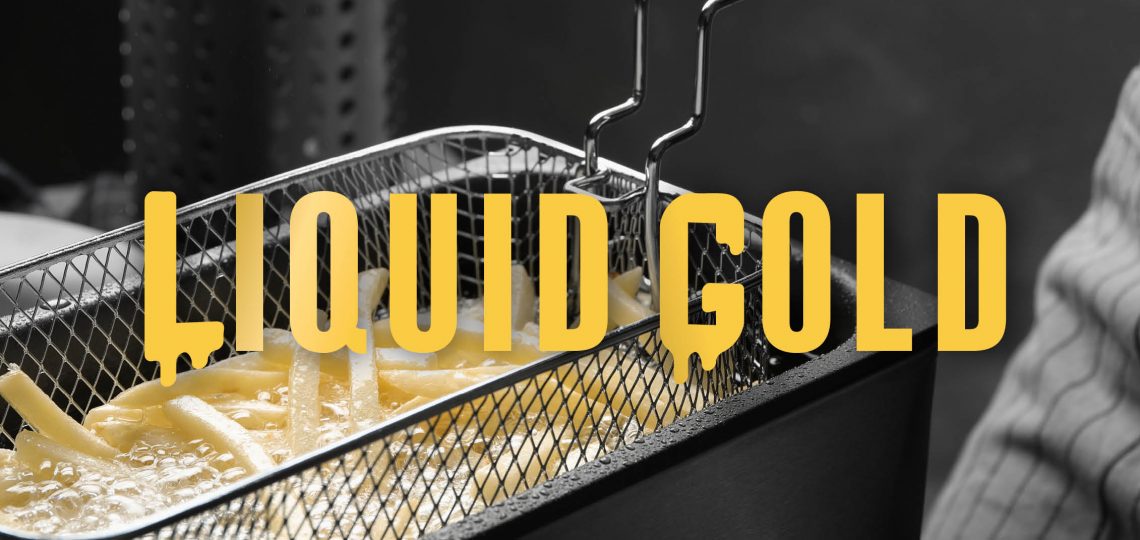 Base oils and shortenings for deep-frying include soy, canola, corn, grapeseed, peanut, safflower, sunflower, blends, and more. Each type of oil has unique characteristics such as flavor, mouthfeel, color, nutritional profile, and stability. A neutral oil won't overshadow, hurt or interrupt the flavor of your fries, and oil with a long fry life won't burn or break down and will remain stable throughout your frying process. Sysco has a great selection of high-performing oils that deliver consistent quality and value, ideal for frying up perfect batches of French fries!
An approachable and easily accessible cooking oil, canola oil is a light-colored oil with a neutral flavor that lets the flavor of the food itself shine through. Additionally, canola oil is very stable in frying applications, making it a great option for operators seeking to maximize fry life.
Sysco Imperial High Oleic Canola Oil delivers world-class fried foods by providing superior fry performance with a clean flavor profile. It is also a healthy oil choice that contains lower saturated fats. Many deep-frying oils also consist of strategic blends of different oil types, for instance, canola and soybean oils. This blend has a high smoke point, plus it contains no trans fats, making it a more health-conscious choice.
Sysco Classic Clear Liquid Frying Oil is a blend of conventional canola oil, high oleic canola oil, and conventional soybean oil that contains lower saturated fats. This oil has a consistent, neutral flavor attribute and was blended to be competitively priced while also providing high performance.
Another great blended oil option is Fry-On Zero Trans-Fat Canola and Corn Oil Blend. This clear blend oil contains a proprietary blend of high oleic canola and corn oils that enhances the flavor of fried foods and resists flavor transfer. Feel confident to fry fish and french fries in the same fryer without worrying about the fries taking on a fishy flavor! This oil is also designed to last longer in the fryer, saving money by reducing oil use in food preparation.
As your most trusted and valued business partner, we are dedicated and purpose-driven to deliver only the highest quality ingredients and products to make your cuisine shine. We look forward to helping you achieve your fullest potential and ultimate success through the time-honored tradition of preparing and sharing food. Including the ubiquitous french fry!