Grandeur is a fast-casual burger bar based in Oakland, California, that has something for everyone. Here diners can enjoy burgers, hot 'dawgs', and wings with vegan, gluten-free, and halal meat options. Vahid Boyd, Grandeur's owner, opened the restaurant to make dining more inclusive for all dietary preferences.
Boyd has been a vegan for nearly two decades and knows all too well the challenge of finding a restaurant that offers a variety of flavorful plant-based options. Dining out with friends or family can be an even greater challenge when searching for a restaurant that can accommodate the entire party's dietary preferences. To solve this dilemma, Boyd set out to better serve vegans like himself and others with dietary restrictions and preferences that are often underserved. "I want to service as many people as possible," says Boyd. "It's about cultivating other ideas for a healthy lifestyle, and a way to bring people with different dietary restrictions together."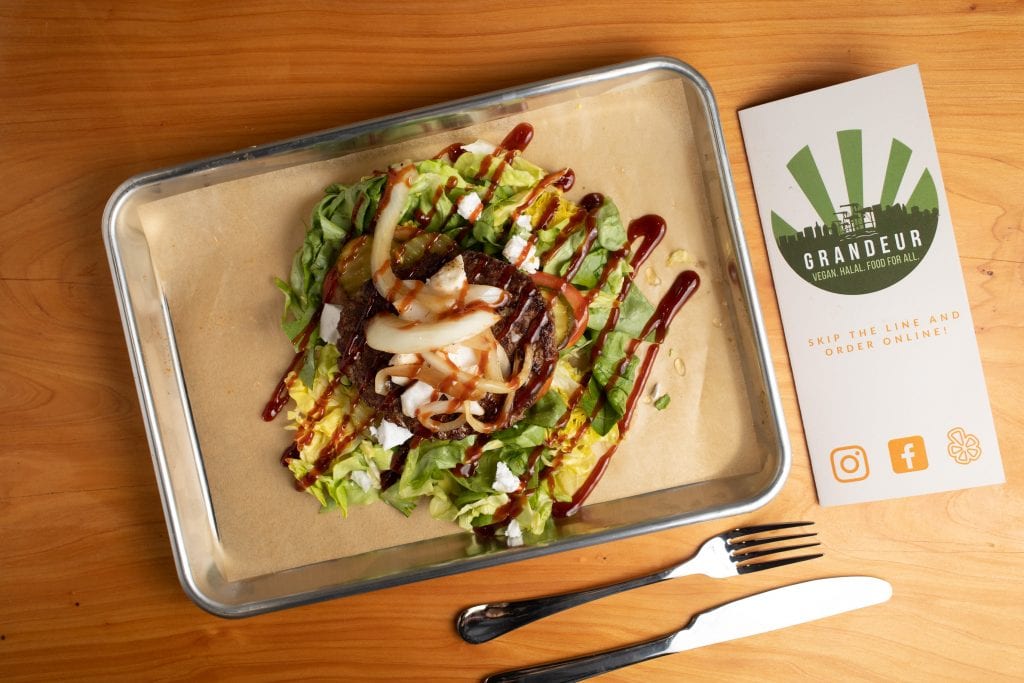 Boyd's 15 years of experience in the foodservice industry are well represented in his menu's international flavors. The house-made sauces are not only vegan; they are inspired by flavors originating from Ethiopia, Asia, and Middle Eastern countries. Sauces like cumin aioli, molasses mustard, and ginger tahini give diners the option to mix and match flavors, creating a new experience with every meal. Diners can also select from various bread options such as a vegan pretzel bun or a gluten-free bun.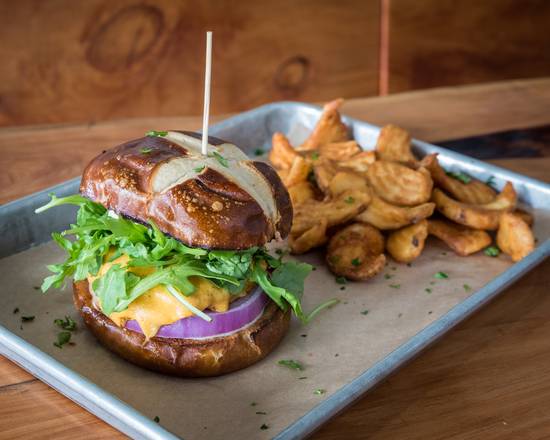 Sysco Sales Consultant Nathaniel Fort began working with Boyd long before the doors of Grandeur opened. Nathaniel explains, "I was introduced to them by the first chef that they started out with, and was able to build on the relationship largely through introducing them to the whole food show process. I drove [Boyd] all the way to [the Sysco food show in Santa Rosa] about an hour away from his business. [There] he was able to try a lot of products all in one day. He tried the Beyond Burger, the Impossible Burger, and a lot of other vegan products that we were just hitting the market. That helped out a lot with setting the foundation of what type of menu he was going to go with."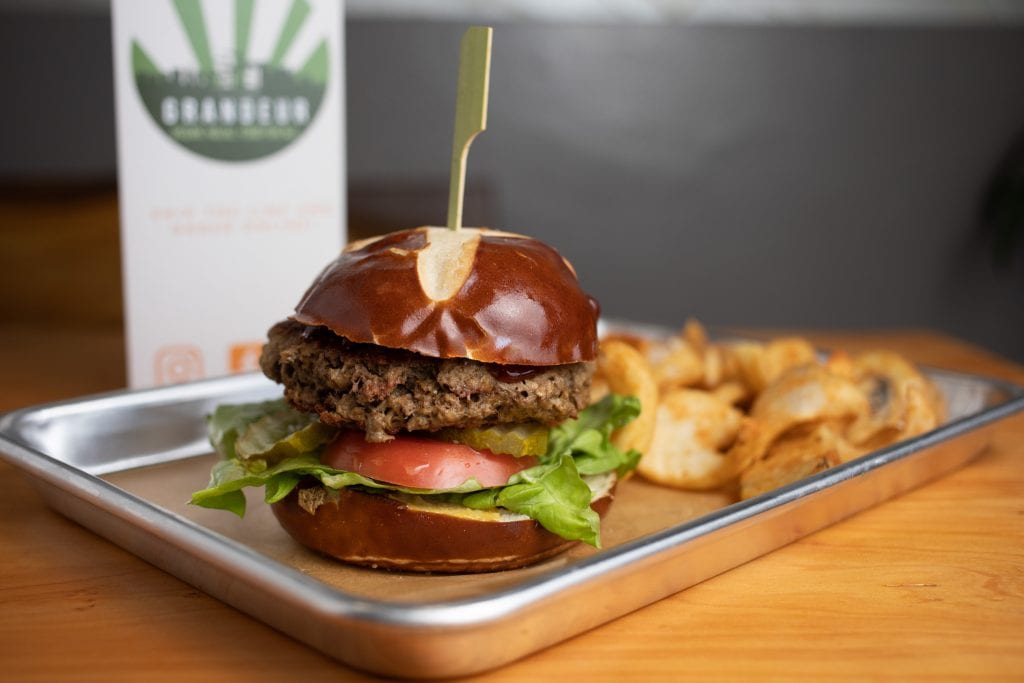 Nathaniel also assisted in providing operational support before Grandeur's opening. "I made contact with Ecolab so they could get their dish machine, and also [helped them] know what they needed to do to be compliant with the health department," he says. As Boyd explains, "they've done a lot for me. They've been very hands-on." That hands-on support has also been a great asset in helping Grandeur navigate the operational challenges brought on by the global pandemic.
Sysco is proud to support Boyd as he serves his community with quality, inclusive food options. Grandeur is an important fixture in the community as a small business, and a black-owned and operated restaurant. Diners can expect to see even more menu items in the future as Grandeur continues to evolve and do what they do best – bring people together with "food for all."