Joe's Barbeque Restaurant is a Texas tradition. Located in Alvin, Texas, Joe's Barbeque serves the best barbecue brisket slow cooked for 24 hours over Texas hickory. Here is a testimonial straight from Joe Saladino, proud owner and operator of Joe's BBQ, on how Sysco helped him to open a general pop up store to feed the community.
What We Did
Back when we were at normal restaurant status pace and hearing about COVID-19, we started thinking about ways that we could help our community. We decided to open a general store pop up shop to help our loyal customers and employees by selling essential items that people need. We started by looking our store room and taking paper towels, toilet paper, and bleach to add to the general store. With the help from Sysco Houston we were able to fill up the general store with enough supplies to get started. Then I started focusing on Facebook posts, posting pictures of the essential items and telling our followers to visit the store. After a couple of days, the word got out locally and the general store business increased. We started taking on customer requests, putting more things in the pop up shop. Our customers were requesting fresh proteins like beef, chicken, and pork, along with fresh vegetables, dried beans, water, bread, eggs, and milk.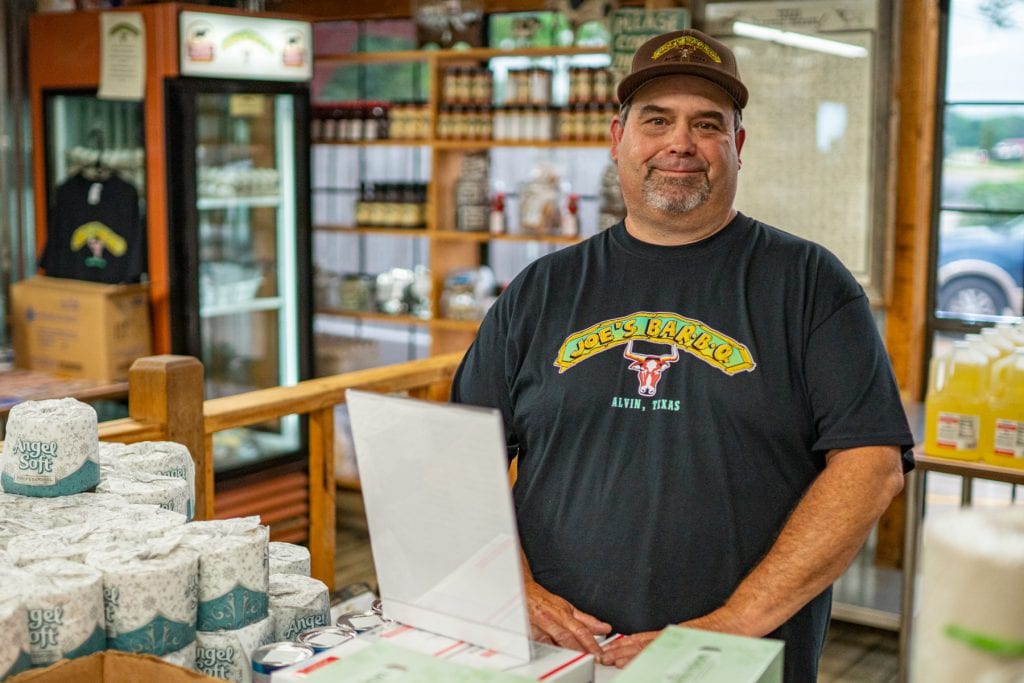 How We Did It
Each day I start my morning by determining what we need for the general store. We put daily specials on our cooked meals and offered discounts off select items. I think the combination of both the general store and the daily special helped us sell more food, which has a positive ripple effect for the restaurant. The more food we need to cook means we need more staff we need to employ to work. Our staff has enjoyed this as they are able to get some hours, despite us having to let ½ of our staff go with the promise to let them come back when all is back to normal. Today our store has been open for 2 full weeks and is still going strong. The grocery stores in our town have been stocked back up with most of the items that people need, but I still go to Walmart and H.E.B in the morning and see what they don't have and I order those items from Sysco for our community.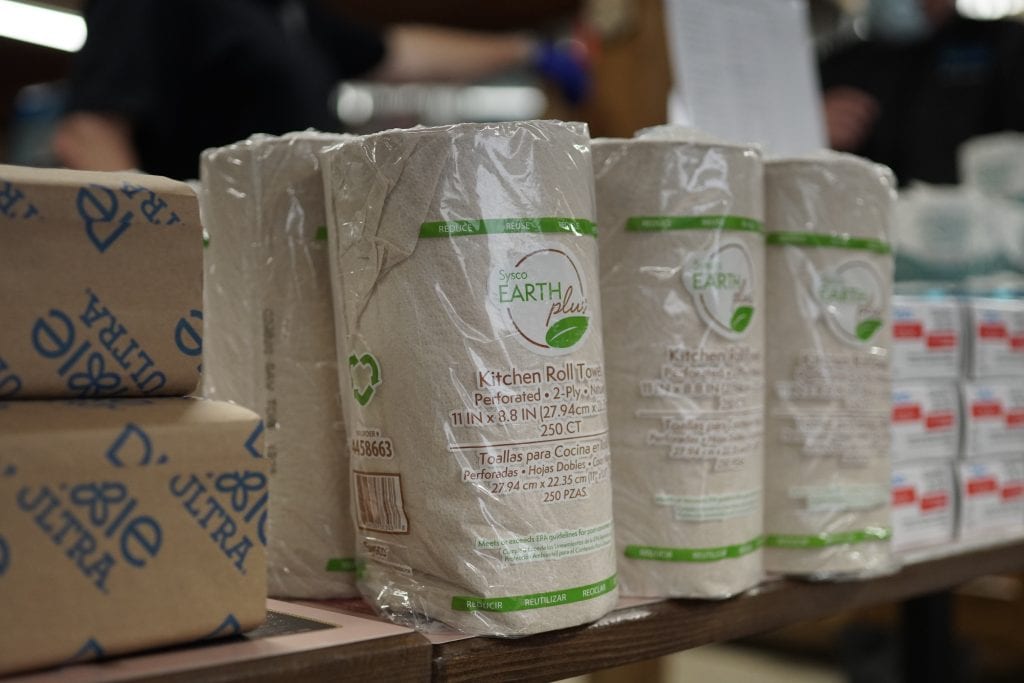 Our Community Impact
We are so proud of the positive impact that we have made in the community. In addition to the thank yous we get in the store, we have received so many written thank you notes from our customers who are appreciative of their fulfilled product requests. One request that stands out was the need for baby wipes, and with Sysco's help, we were able to secure 10 cases. While I never thought we would sell baby wipes at a barbecue restaurant, I am so proud that we could deliver on the request.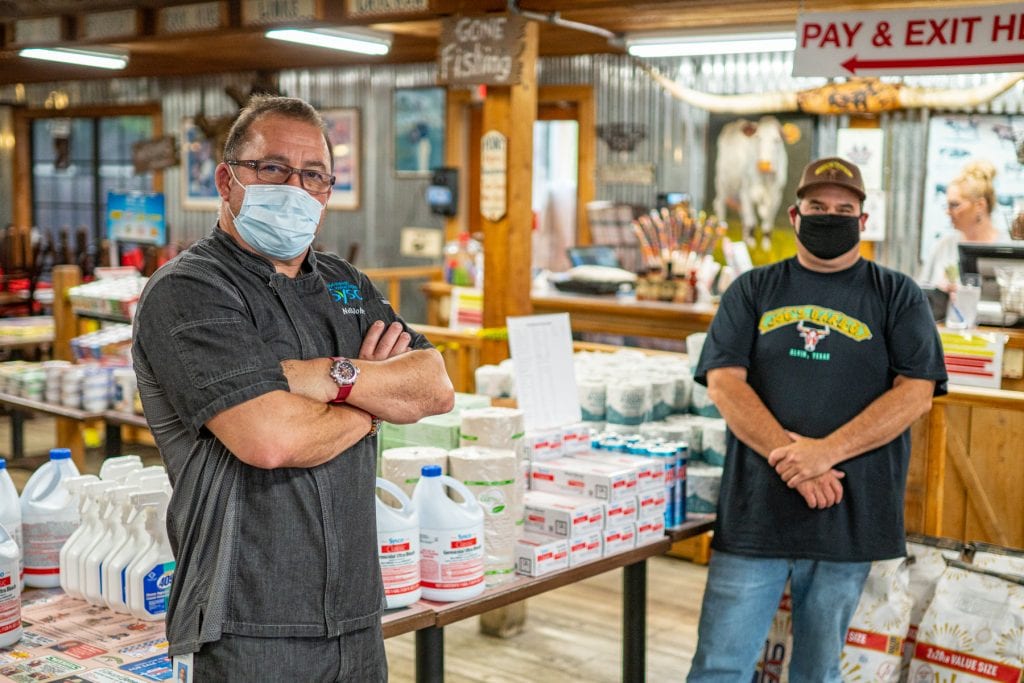 Results
I still have people asking me, "how are you getting all these items that I cannot get in stores?!" I am quick to tell them that Sysco is supplying us with all the things that our community needs. I say ALL GOOD THINGS COME FROM SYSCO. Joe's BBQ wants to thank Sysco Houston for all the things that you have done for our community and our staff to help us get through this tough time and uncharted waters that we had to face the last 2 weeks. God bless and thank you from the bottom of our hearts.