Located in the borough of Harmony, PA, sits a cozy neighborhood gem by the name of Los Mayas Mexican Restaurant. The restaurant's owners Freddy and Marta Garcia, grew up in small-town Guanajuato, Mexico, with a tremendous sense of pride in the rich tapestry of their Mexican heritage. Through Los Mayas, the couple proudly shares the vibrant flavors and time-honored recipes cultivated in Mexico with the community of Butler County, Pennsylvania.
Traditional Family Recipes
Established in July 2020, Los Mayas opened its doors at a time when many restaurants were closing across the country due to the global pandemic. Despite the uncertainty and inherent challenges, Freddy knew that there was no time like the present to open his dream restaurant. "We knew it was going to be hard, but this is something that we had been looking to do for a long time," says Freddy. "I've been working since I was seventeen in my family's restaurant, so I decided to do for me what I was doing for [them]."
As a child, Freddy's mother and grandmother instilled in him the value of family and food as a way of preserving their culture and traditions. The Garcia's sought to honor their Mexican heritage by expanding the awareness and experience of Mexican cuisine throughout their community. "I've seen in Pennsylvania [influences from] the Aztec, but Mexico is more than the Aztec," says Freddy. "[Our restaurant has] the Mayan culture and [influences from] some states in Mexico like Quintana Roo and Chiapas, so that's why we chose the Los Mayas name."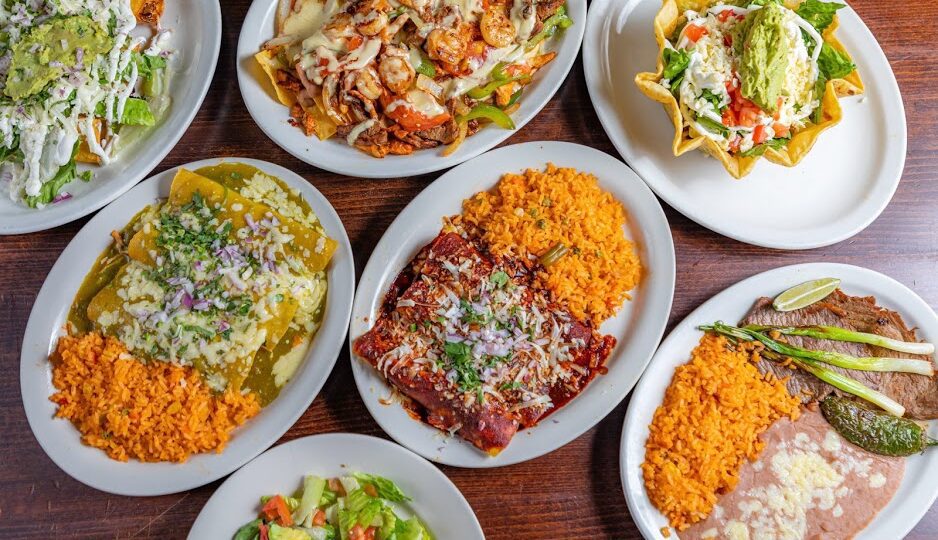 Authenticity and Tradition
Los Mayas provides diners with an exciting selection of authentic Mexican cuisines reminiscent of the meals prepared throughout the couple's childhood, like tolum azado prepared with carne asada, chicken breast, cactus, shrimp, and chorizo served with rice and beans. The couple's mission of preserving authenticity permeates each dish from the sopes to the enchiladas mayas and even the restaurant's top seller, street tacos. "We try to use traditional cooking techniques and keep everything authentic," says Freddy.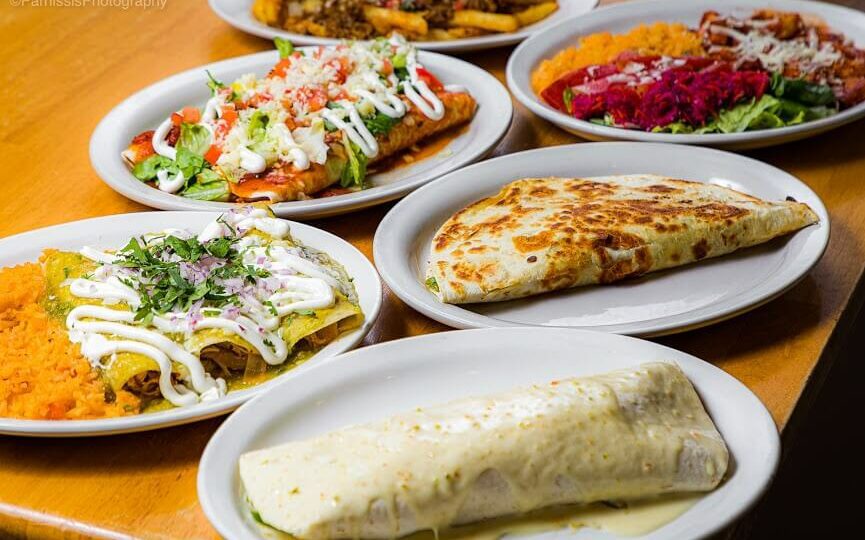 Navigating the first few months of any business can be a challenge, but navigating the first few months during a pandemic is an extraordinary experience few will ever understand. For Freddy and Marta, the guidance of their Sysco Sales Consultant, Omar Olivares, was paramount in providing support and resources to help their restaurant succeed. "[Omar] is always calling, texting, and stopping by the store to see if we need anything," says Freddy. "He's always around checking, advising, and [encouraging] me to use services like the [Sysco Studio] to make my menu and check my food costs." Now over a year later, Los Mayas is still going strong and establishing itself as a community favorite.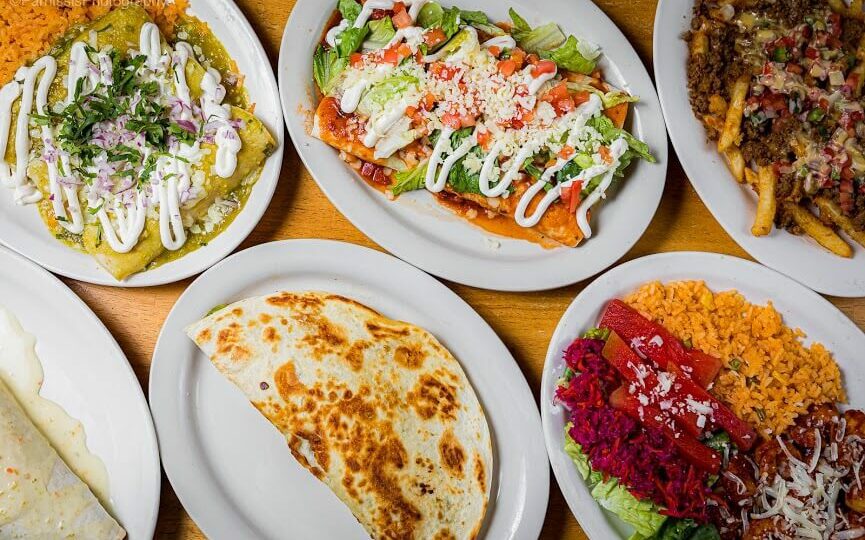 With the new year rapidly approaching, the Garcias are excited to introduce new items to the menu to keep guests coming back for more. As Freddy explains, "We don't want our customers bored with the same menu all the time." If you're ever in the area and want to embark on a voyage of Mexican flavor and culture, stop by Los Mayas Mexican Restaurant. Freddy and Marta would love to meet you.