Chef Armando Pomales has come a long way in his culinary career. His mother was not enthusiastic about preparing home-cooked meals. Pomales himself was a picky eater that would happily enjoy his favorite meal of microwaved scrambled eggs any day of the week. His culinary curiosity was first ignited in high school while taking home economics classes. "I loved the challenge and the outcomes of mixing ingredients together and having a final product to taste," recalls Pomales.
His fascination with food preparation continued after high school and was the catalyst for Pomales to attend the culinary program at El Paso Community College. "The program grew significantly throughout the years, and I was able to graduate with two degrees," says Pomales. "While I was attending culinary school, the chef instructor recommended [that I] apply at one of El Paso's prestigious fine dining restaurants as a garde manger in 1999. At Café Central, I moved up the ladder from garde manger, sous chef, chef de cuisine, to lastly executive chef."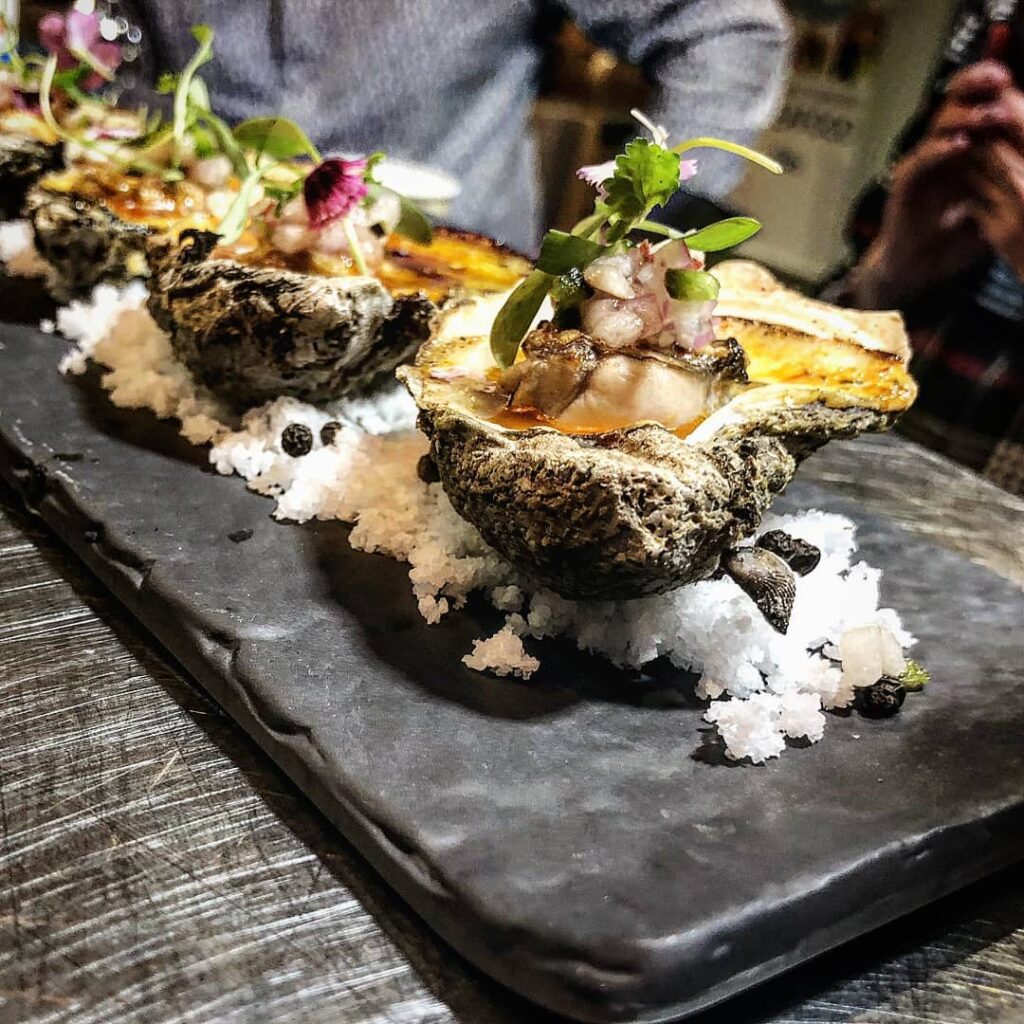 During his time at Café Central, Chef Pomales was influenced by the late Trae Apodaca, the restaurant owner, and a "second father" to Pomales. "He instilled in me a passion for the restaurant industry. He taught me about anticipating customer needs, service, the foundation of my plate ups, how to identify fresh ingredients, and much more," says Pomales. After 16 years of holding every position at Café Central, he transitioned to join the Sysco team in 2016.
Today Chef Pomales is passionately committed to ensuring the success of Sysco customers by creating exciting menu options with global flavors. "I believe it all starts with the customer," he says. Pomales is committed to building a meaningful relationship with our customers by fostering trust and building all business components from the kitchen to the dining room.
Chef Pomales' heritage of Puerto Rican and Mexican cultures has significantly impacted his culinary style. Memories of his grandmothers in the kitchen gave Pomales a window into the signature flavors in his culture. "One being Mexican and the other Puerto Rican, you can only imagine the wonderful smells that would pour out of each kitchen and encircle my sense of smell," he recalls. "If I wanted Puerto Rican tamales wrapped in banana leaves or some Mexican tamales in husk leaves, I had it. I remember the smell of chiles roasting, beans cooking, and fresh masa being made."
Pomales's palate for Asian flavors and training in French culinary techniques have also added a layer of depth to his signature culinary style. "I love ingredients that tell [the] story behind [a] product, the region where it comes from, or the people responsible for growing or producing it," he says. "Living in Northern Mexico and Southern Texas, [it is] easy to play with different flavors. I like to use a variety of dry and fresh chiles to make dishes such as salsas and guisados like chile verde and chile Colorado." Pomales also enjoys integrating Asian ingredients like tamari, fish sauce, chiles, and cilantro into his cooking.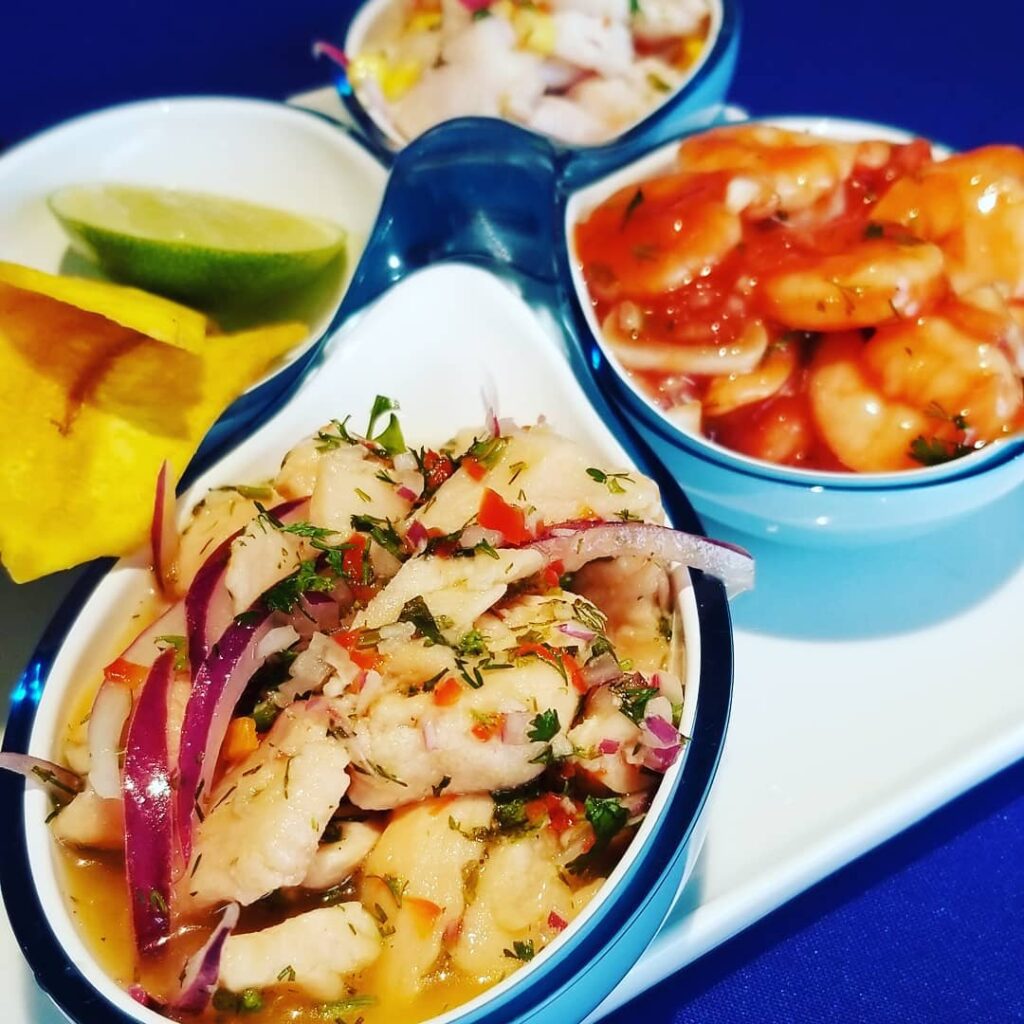 Now, with a culinary career that has spanned two decades, Chef Pomales looks back on all that he has learned and would encourage aspiring chefs to pursue their culinary passion with dedication and perseverance. "This is not a job, this is a career [that you] must have a passion for," he says. "People are quick to critique your food, but you shouldn't get dismayed. That is the learning process of perfecting your 'sazon'. Have the willingness to always have an open mind, adapt, and overcome. Keep learning."
Chef Pomales has come a long way from those microwaved scrambled eggs that he enjoyed as a child. He has been nominated four times for the illustrious James Beard Award and was invited to be the featured chef at the PGA Tour Championship for professional golfers. "Food is the one language that we all understand, and those smiles and comments people give me are what make me happy and proud."