Chef Laurie was born to be a chef. As a child, her natural propensity for cooking became apparent at an early age. "Since I was five, I've just had a connection to food and cooking where I don't really consciously think about it," she says. "It just happens organically." By age 12, Laurie was cooking thoughtfully curated three-course meals for her neighbors and loving every moment of it.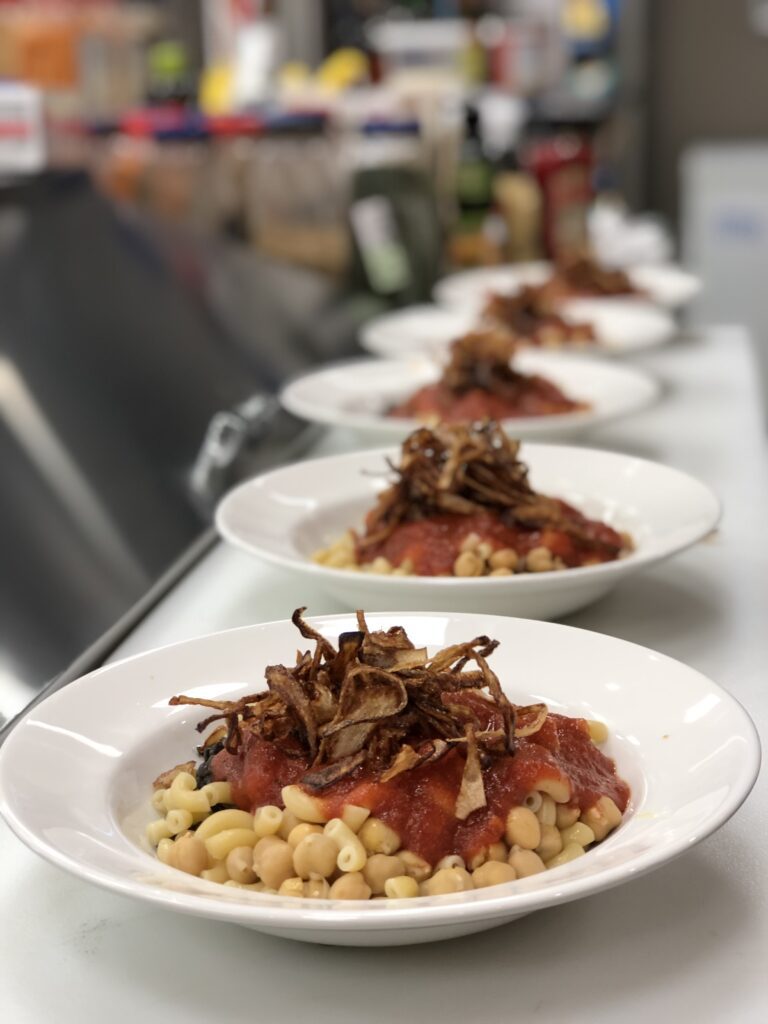 Her journey through the food and hospitality industry began a short time later, at age 19. Laurie developed a well-rounded understanding of the foodservice industry by working in various positions in the front and back of the house. "My work experience included catering, private clubs, fine dining, and being a personal chef," she recalls. Laurie also acquired her sommelier designation in 2002. Her impressive resume is made even more impressive by her talent and initiative, paving the way for opportunities assumed only accessible through formal culinary training. "I'm not classically trained; I didn't go to culinary school," she says. 
In 2003 Laurie needed a change of pace and decided to shift her career focus. She explains – "I left hospitality to take an outside sales position with Panasonic corporate working in the business division." Laurie stayed in that position for nearly nine years before planting her feet back on a culinary career path. "I was ready for another challenge, and the position at Sysco found me," she recalls. Chef Laurie became a Sysco Culinary Consultant, a perfectly aligned role with her unique skills, experience, and passions in the culinary field. Laurie relished the experience of working shoulder to shoulder with Sysco customers to resolve their culinary challenges and discover innovative business solutions.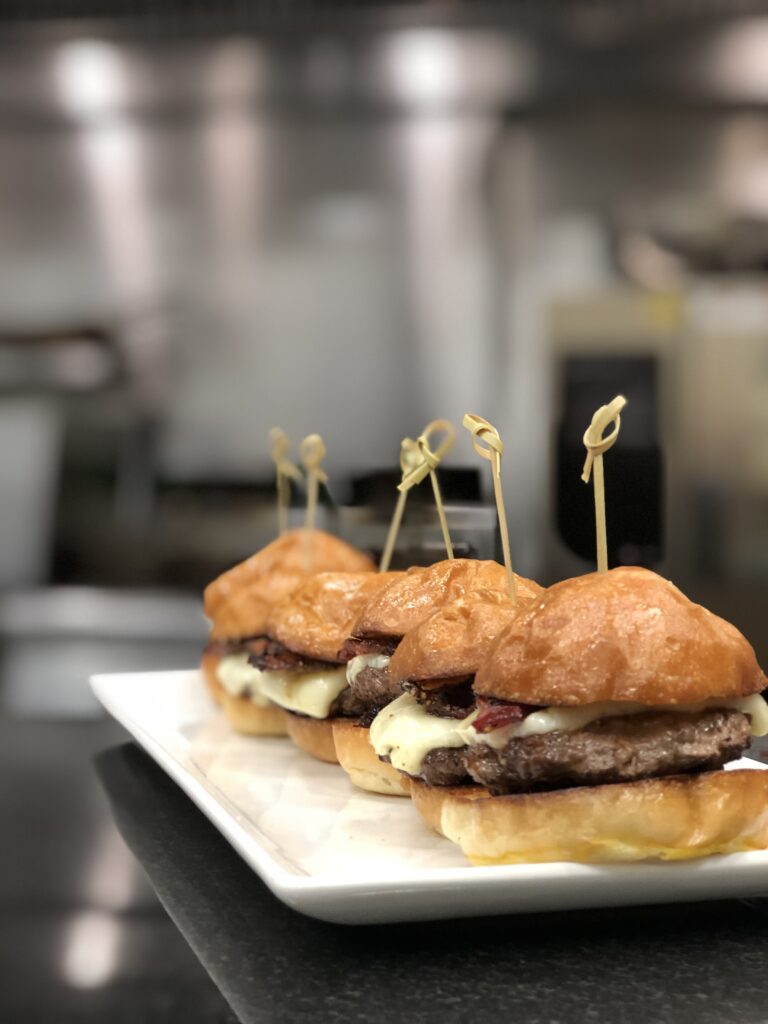 Chef Laurie's cooking style is shaped by her passion for healthy eating and affinity for gardening. "During my time as a culinary consultant, I became the vegan, gluten-free, vegetarian, and whole-food champion, which is something I'm very passionate about," she says. Her home garden covers 1,000 square feet of land and yields a sumptuous array of vegetables and fruits like heirloom tomatoes, raspberries, parsnips, and more. Chef Laurie embodies the spirit of farm to table by using fresh-picked vegetables from her garden to make dishes like Thai green curry carrot soup, tomato sauce, and even healthy desserts like black bean brownies. "I love braising, roasting and slow cooking food," says Laurie. She enjoys using simple ingredients to prepare "wholesome comfort food" that excites the palate and nourishes the body.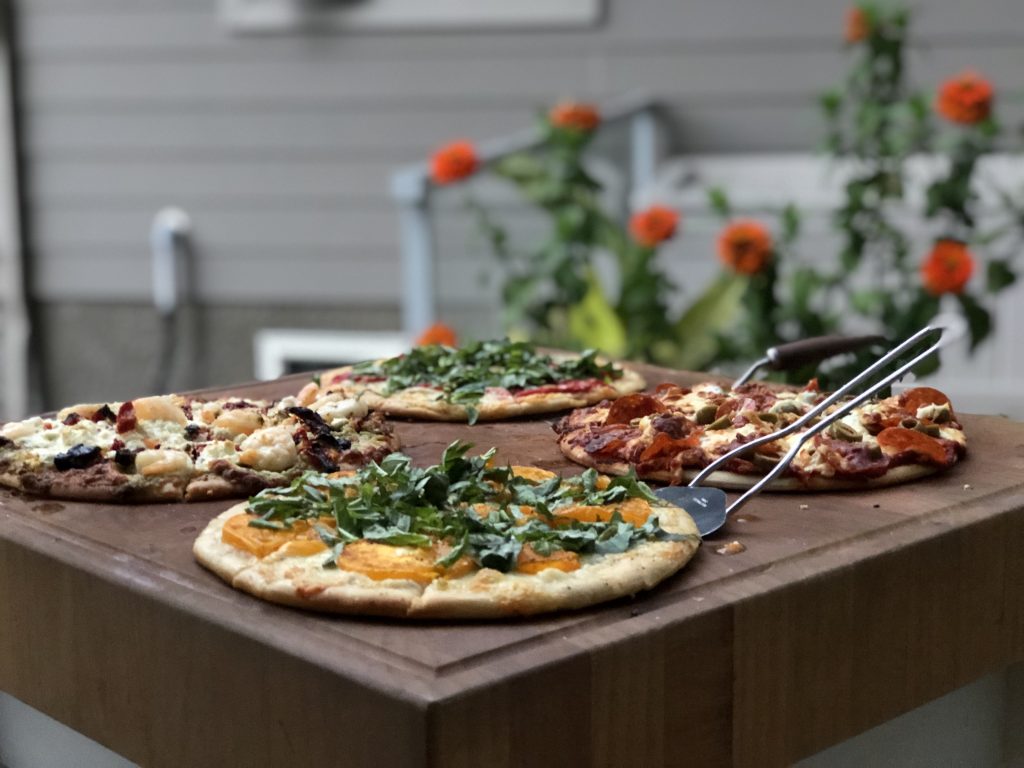 Chef Laurie's remarkable culinary journey has not been without its ups and downs. In 2014 her career with Sysco was unexpectedly put on pause after a cancer diagnosis. "I spent almost two years on long term disability dealing with my cancer." It was a challenging time for Laurie and an uncomfortable position for someone that had been in the culinary world since the age of 19. Laurie bravely faced cancer, and in 2016 beat the disease. Upon recovering, she returned to the job she loved supporting Sysco customers.
In March of this year, Laurie faced another unexpected challenge when her position was eliminated due to the pandemic. Despite the disappointment, Laurie landed a new role at Sysco as a Produce Specialist for her region. "As a gardener and advocate for healthy eating, it's such a great fit and one I'm really enjoying [it]," says Laurie. "Aside from supporting sales in how to move more produce cases, I can continue to consult with customers pulling from my culinary experience."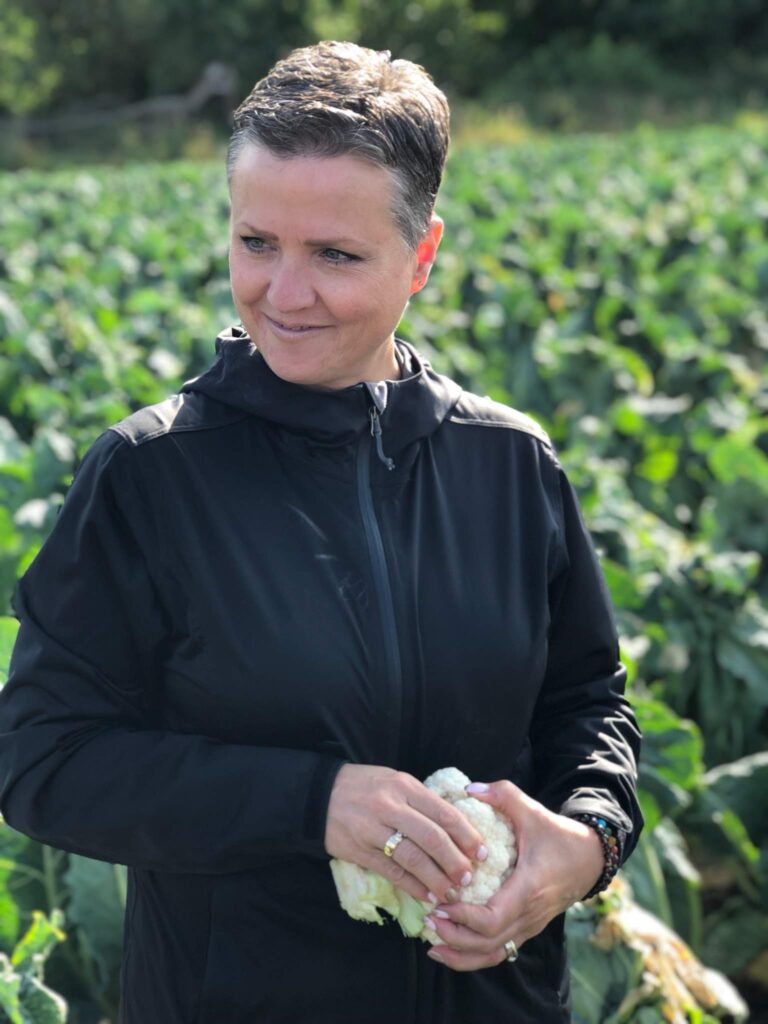 In her twenty-year culinary career, Chef Laurie has amassed a wealth of insights to pass down to aspiring chefs. Beyond talent and skill, Laurie believes that staying current on food trends is vital in the foodservice industry. "Whether it's ethnic flavors or being connected with social media and having a strong social presence, no time has ever been more important…to communicate with your database." As a chef with no formal training, working with Sysco – the global leader in the foodservice, Laurie personifies dreams coming true. Her advice to other chefs – "don't give up. Follow your dream and passion."