Tupelo Honey Cafe has proudly served fresh, scratch-made Southern cuisine and cocktails for over two decades. Originally founded in downtown Asheville, NC, the farm-to-table restaurant is best known for its hospitality and elevated Southern cuisine. At the heart of the restaurant is a commitment to caring for the community and the environment by thoughtfully sourcing regional and sustainable ingredients.
A Hunger for Southern Food
Tupelo Honey Cafe was established in 2000 and purchased in 2008 by the current owner, Steve Frabitore. Soon after taking ownership, Frabitore expanded the restaurant into other cities across the Southeast. "The vision surrounding that growth was fresh-made responsibly sourced Southern food for the world, explains Caitlin McMahon, VP of Supply Chain at Tupelo Honey. "The more we expand outside of the Southeast, the more we learn what a hunger there is for that Southern, 'come together over comfort food' vibe that we offer."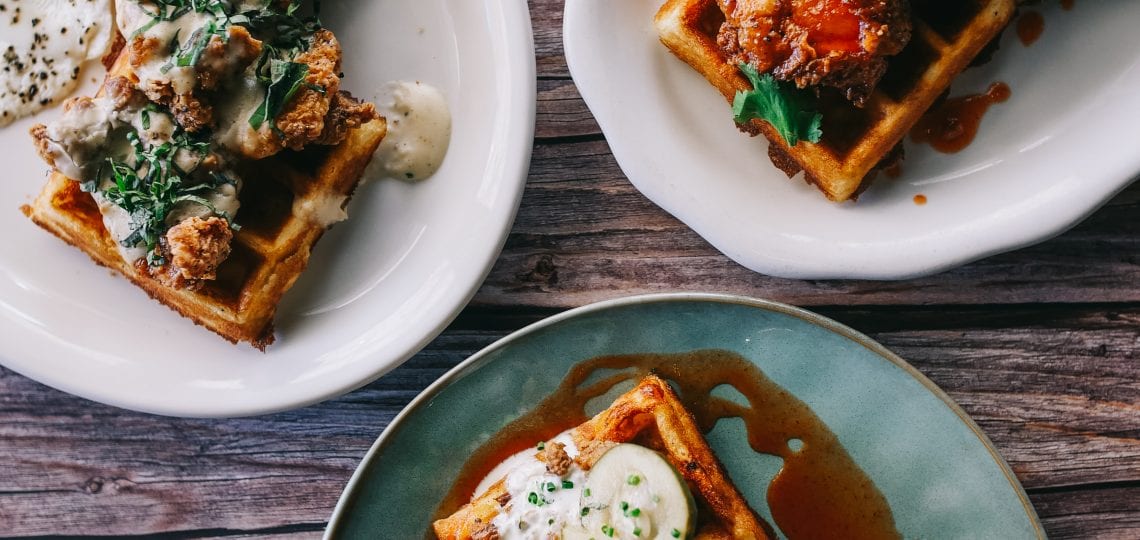 As new Tupelo Honey locations emerged, regional favorites were added to the menu to appeal to the community, however, the restaurant's classic Southern comforts were always in high demand. As McMahon explains, "When we first expanded out west into places like Texas where beef is king, we added a lot more beef on the menu, and it turns out that people still wanted to buy fried chicken from us. The more we expanded, the more we learned that the best thing that we could do is be true to our core." The menu changes with the seasons, offering diners the very best that nature has to offer. The Tupelo Honey menu changes with the seasons, and features Southern comforts, made in-house.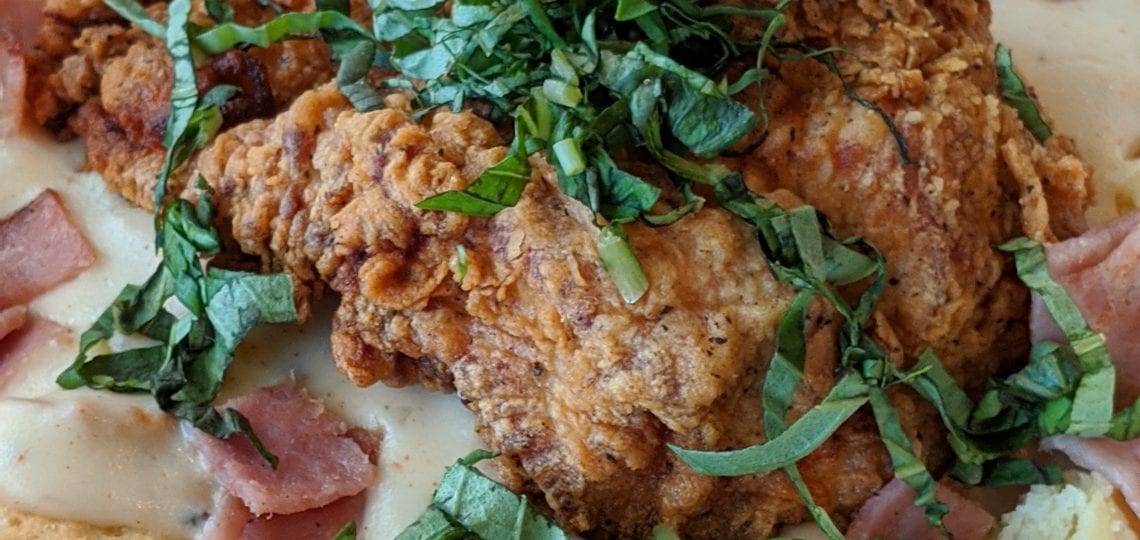 Customer favorites include the restaurant's claim to fame – Tupelo's Honey-Dusted Fried Chicken made with all-natural chicken. Other popular menu items include fried green tomatoes, stone-ground grits, and sweet potato pancakes made with roasted sweet potatoes mixed into the pancake batter. No true southern restaurant could leave biscuits off the menu, and at Tupelo Honey, the biscuits are unforgettable! Made in-house from scratch using simple ingredients, the biscuits are baked to perfection daily, and served with blueberry jam and whipped butter.
Stewards of Sustainably
At the heart of the restaurant is a commitment to responsibly source ingredients that are locally conscious and environmentally sustainable. As McMahon explains, "My role is supply chain, and that matters a lot to me. I have made it my entire career at Tupelo to constantly seek out products that we're proud of. Every piece of seafood inside Tupelo Honey is sustainably farmed or sustainably wild-caught." Other proteins served at the restaurant are sourced from humanely-raised farms that provide antibiotic and hormone-free animal products. "[We are] always trying to find ways to improve to be good stewards of the food systems," says McMahon.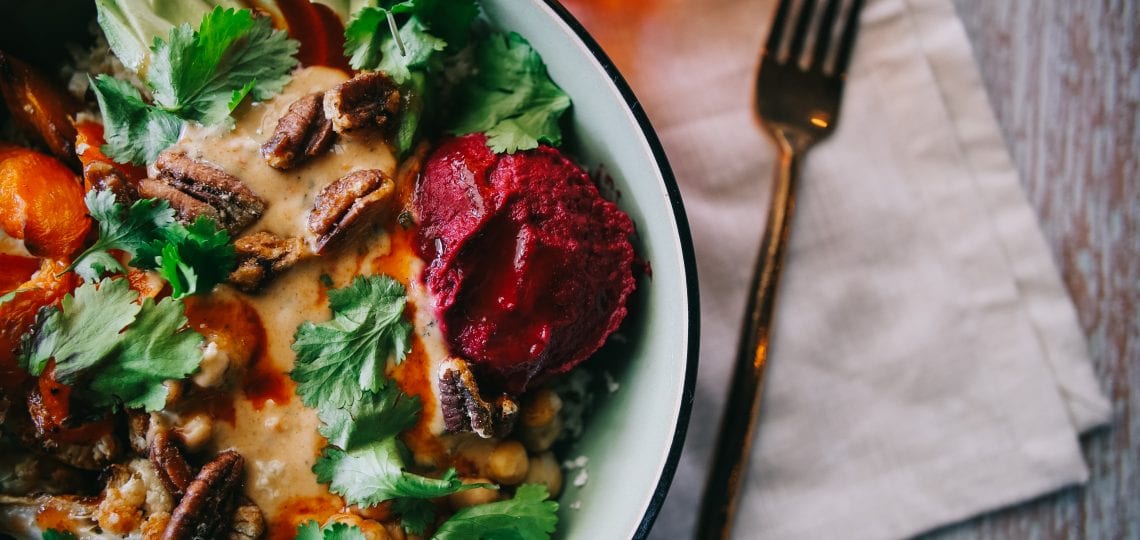 Sysco is a proud partner in helping Tupelo Honey consciously serve fresh, quality food all across America. As McMahon describes," The thing that I think sets Tupelo apart as a restaurant group is our commitment to quality products. I was [initially] concerned about buying from Sysco, and what that means for the quality of our ingredients and impact on the food system in this country, [but] it was the right thing to do to establish a relationship with Sysco." As the restaurant group expands, McMahon knows that she can depend on Sysco's fresh, quality food products to meet the high standards and values that have laid the foundation for Tupelo Honey's ongoing success. She goes on to explain, "Lauren, my [Sysco] Sales Consultant, the VP of Sales [ and others] have really impressed me with their candid, open-minded problem solving that you might not expect at a company of this size."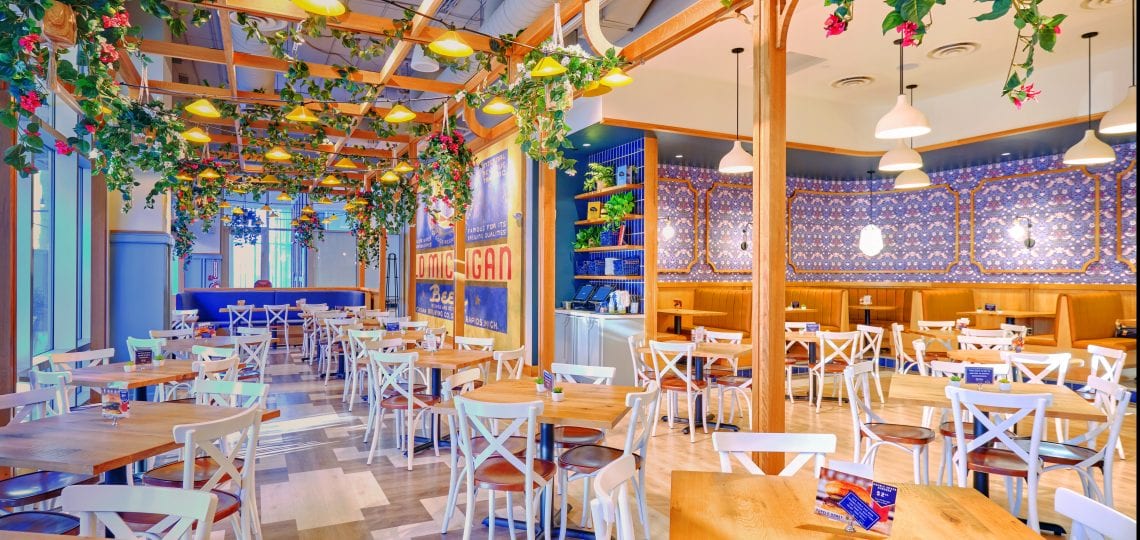 Tupelo Honey is equally as invested in the well-being of the environment as they are to their communities and staff. In response to the devastating economic impact that the pandemic had on the foodservice industry, in May of 2020, Tupelo Honey launched the Biscuits for a Cause Relief Fund As McMahon describes, "We made a decision to take care of our team members by switching up the way we offer biscuits. Now all of our biscuits are [part of] Biscuits for a Cause. After we recover our costs, one-hundred percent of the profits go to an employee relief program and an aspire program – a scholarship and diversity and inclusion initiative. We are so proud that biscuits, the staple of Tupelo Honey, are funding great causes for our team."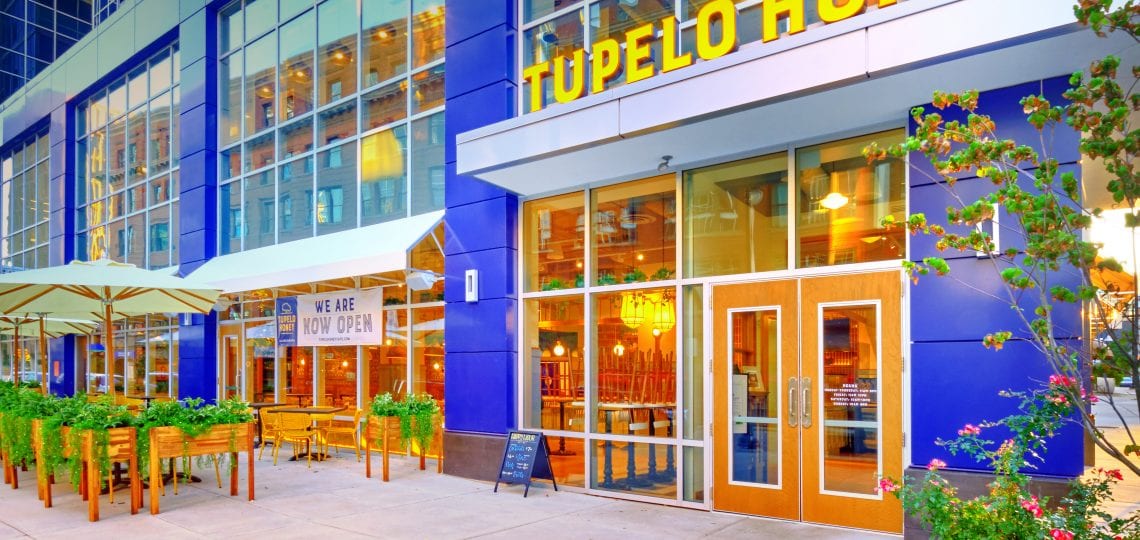 In two decades, Tupelo Honey has expanded into seventeen operating locations, including Milwaukee, Wisconsin, due to open in the coming weeks. The heart and soul of the restaurant lies in serving quality meals while continually striving to explore food purveyors and opportunities that support a more sustainable food group. Great food and a great cause are everything sweet about Tupelo Honey.