Celebrate the Season
Sysco, along with our specialty produce company FreshPoint, is the largest procurer of produce in the foodservice industry.
With our reach and peerless quality assurance staff, you can get farm-fresh fruit and vegetables of unparalleled quality all year long. Whether it's peaches in summer or apples in fall, kale in the cold months or carrots anytime, Sysco delivers the best. But what better time than spring to celebrate and showcase the finest nature has to offer? It's the time when baby radishes and peas mix on the plate with bright-green beans and sweet tender lettuces—our wonderful salad days.
Hearty Salads
When creating a main dish salad, layer together a variety of flavors and textures. Choose a mix of seasonal lettuces, and if you want to save time and labor, start with one of Sysco's popular chef's blends, such as the Tuscan or Arcadian Blend. These mixes of hearty shredded vegetables make life a whole lot easier in the kitchen. Top them with crunchy wonton strips or croutons, fresh or aged cheeses and sliced colorful vegetables. Then drizzle over Sysco Classic salad dressings. To make the salad heartier, combine it with a protein such as thin-sliced Buckhead Pride Certified Angus Beef®, Sysco Classic Chicken Breast or grilled Portico Premium Shrimp, either directly on top or on the side. Add sliced bread or a sourdough roll and you have the perfect light meal.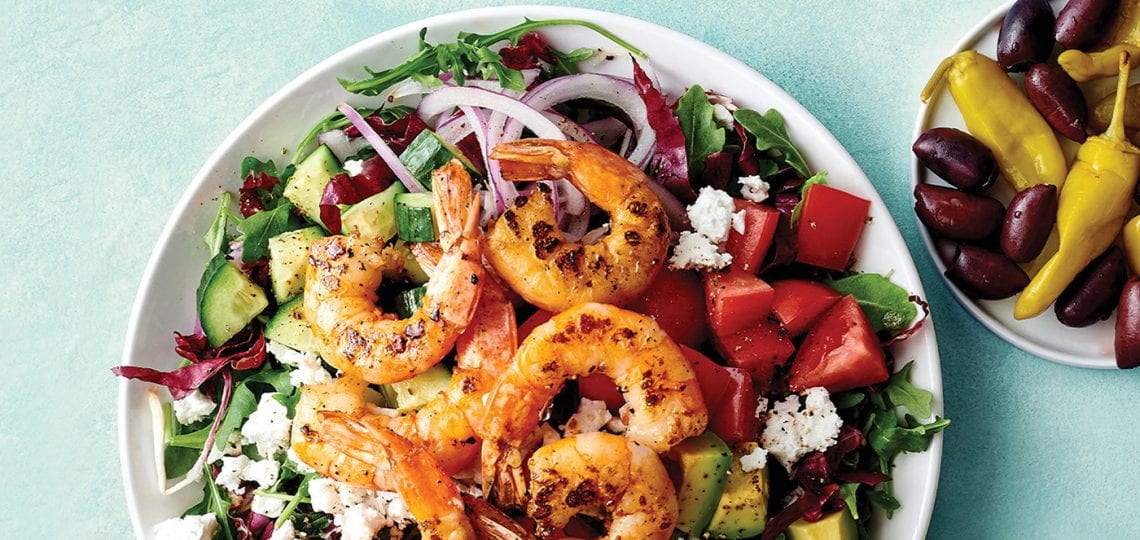 Fresh to Your Door
Sysco acquired FreshPoint in 2000, but the company still maintains 23 separate warehouses throughout the U.S., Canada and Puerto Rico.
"Produce is all we do," says Ted Beall, Vice President of Sales and Marketing at FreshPoint. "We carry an enormous number of fruit and vegetable varieties, including local, organic and specialty products, and every one of our employees is 100 percent focused only on fresh, high-quality produce."
FreshPoint
distributes to every segment
of foodservice, from casual dining and
quick service to cruise ships and schools, and
they are able to deliver
up to four to six times per week.
"Because of our smaller trucks, we have a more nimble and flexible delivery schedule. We get products in and ship out more frequently," says Beall. For certain clients, such as large operations that serve a lot of fresh produce, FreshPoint offers special deliveries, including second runs also known as "hot shot" deliveries, all while maintaining Sysco's rigorous quality assurance and cold-chain standards.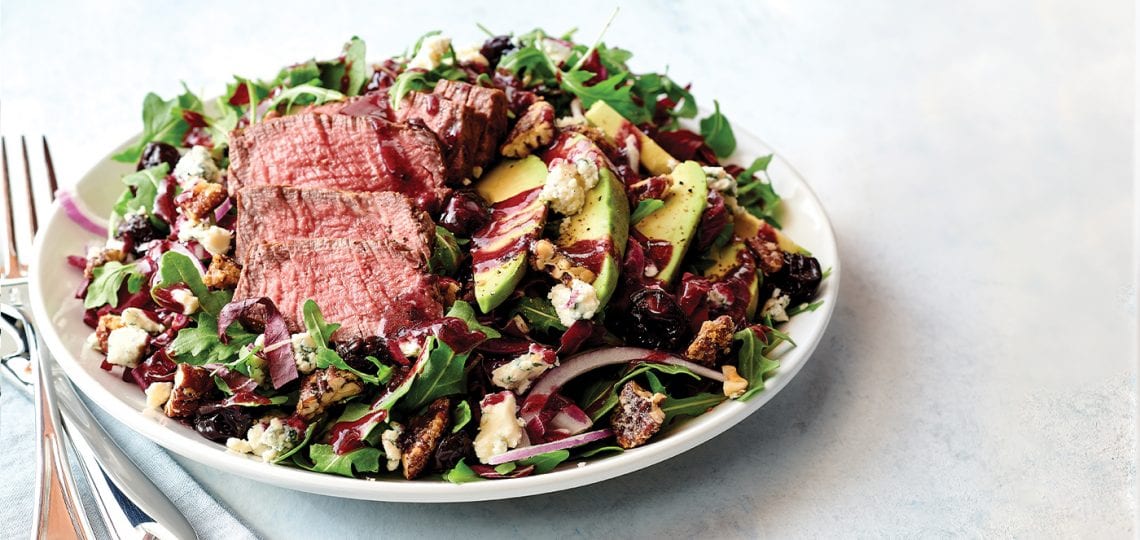 Fresh and Local
At Sysco, we know operators want to serve fresh local produce to customers as well as tout local farms and products on their menus. We are always looking to improve and increase our outreach, beginning with the more than 1,000 local farms and suppliers already in our system, from central California to northern New England. Now, we have come up with an easy tool that puts information about local producers in the hands of the customer. Go to Local.Sysco.com, then enter your location and a range of proximity (in miles) and you will find all the local farmers in that radius. FreshPoint operates a website with the same functionality at Local.FreshPoint.com. (At press time, not all markets are live yet on the Local.Sysco.com site.)
"As this project gains ground, we want to make it easier for our customers to access local product," says John Kaler, Product Manager for Sysco Produce. "Customers and farmers will recommend other farmers, and we will develop more relationships when someone says: 'I see you don't have Bob's Lettuce on your site.' We can see it growing dramatically. The website will be constantly updated when we have new local suppliers to share with our customers."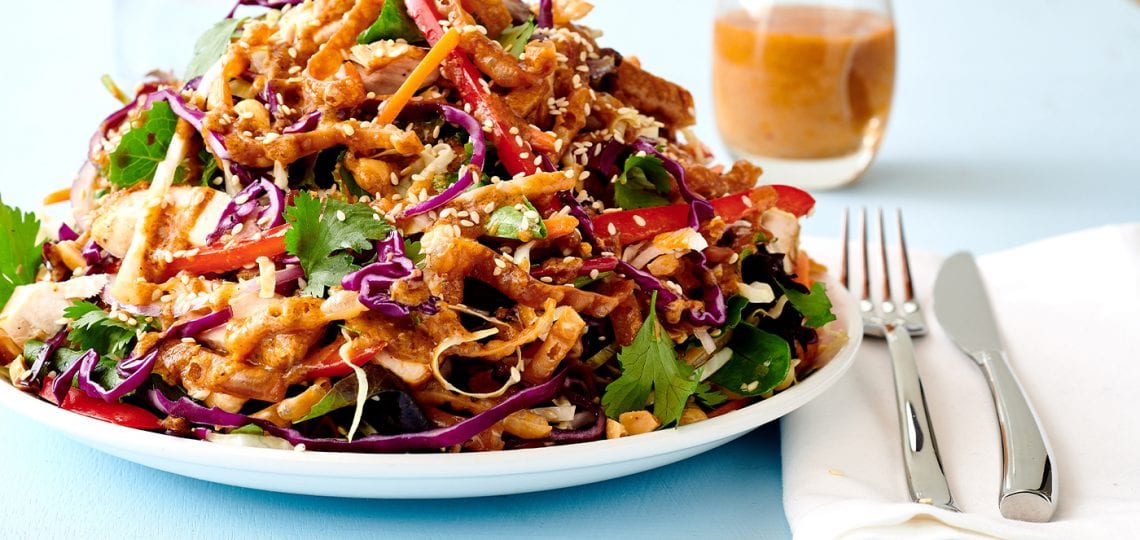 Speciality Produce on Demand
Now our customers have even more options when buying fresh produce from Sysco. We are proud to announce our partnership with Frieda's Specialty Produce, offering up to 150 specialty, exotic and hard-to-find fruits and vegetables to Sysco customers. It is available online and delivered overnight through SuppliesOnTheFly.com. This program is a convenient offering to our customers, enabing more flexibility on their menu and helping as a solution with last-minute events. Frieda's is a women-owned company that has been providing restaurants with exotic ingredients such as jackfruit, mangosteen and Indian eggplant since 1962. As always, Sysco's quality assurance and safety promise are never compromised.
Unusual But Usable
Talk about a win-win situation: FreshPoint has partnered with many of its growers in a produce program called Unusual but Usable (UBU), which reduces both food waste and food costs to customers by focusing on #2 product. The program takes misshapen vegetables such as peppers, carrots, onions and tomatoes that can be chopped and processed (instead of wasted) and sells them at a lower price point. Go to freshpoint.com/ubu for more information.