Whether you are preparing comforting classic dishes or award-winning creations, Sysco is with you every step of the way. We proudly provide our customers with Cutting Edge Solutions products to help you run your kitchen with confidence and succeed in this constantly evolving industry.
Our Cutting Edge Solutions items are sourced from leading and up-and-coming suppliers at the forefront of innovation. From better-for-you ingredients to labor-saving products, Cutting Edge Solutions can help you easily update your menu and delight guests with new flavors. These Cutting Edge Solutions present new profit opportunities for your business to give you an edge above your competition.
On-trend flavors
Spark new interest in your menu with chef-tested, on-trend ingredients that help you create unique signature dishes.
Customer satisfaction
Satisfy your customers' changing dietary preferences with better-for-you products that easily complement your menu.
Profitable solutions
Save valuable time and labor with versatile products that can help you achieve operational excellence and maximize your profitability.
Fill in the Blanks
Arrezzio Imperial Luxe Ravioli
With on-trend upscale-worthy flavor profiles, this lighter, thinner, more delicate version of ravioli cooks in minutes and can be easily customized.
These ravioli come in three savory flavors:
Goat Cheese & Lemon
Braised Beef
Burrata Cheese
Convenient Croissants
Sysco Simply Plant Based Vegan Cornettos
These traditional European croissants are certified vegan and make a great addition to a breadbasket, sandwich, or served on their own with sweet or savory spreads.
Try them in two flavors:
Savory: A perfect mix of ancient grains such as bran, whole linseed, poppy, sesame and sunflower seeds.
Elderberry & Raspberry: Made with ancient grains such as rye, oat, and barley with an elderberry and raspberry filling and crystal cane sugar glazing.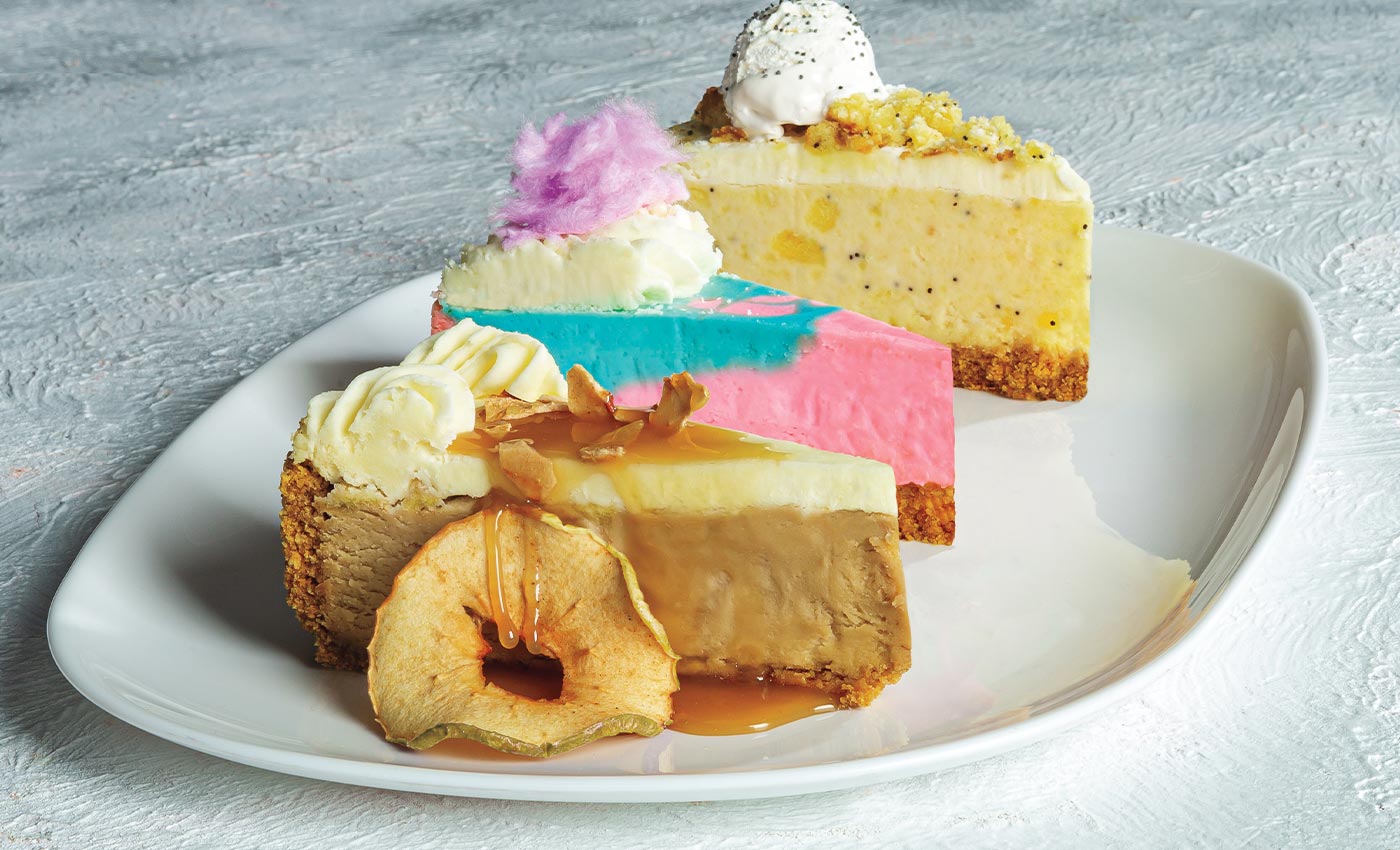 Double the Decadence
Sysco Imperial Dessert Mashups
Mash up some of your customers' favorite flavors with these fun, creamy and delicious thaw-and-serve cheesecakes that will turn dessert into an experiential occasion.
These hybrid desserts come in three flavors:
Caramel Apple Cheesecake: A graham cracker crust topped with caramel cheesecake and apple cubes then finished with a unique, tart green apple mousse.
Cotton Candy Swirl Cheesecake: A cotton candy-flavored pink and blue swirled cheesecake baked on a graham cracker crust, topped with a ring of whipped cream and lightly flavored with strawberry.
Lemon Poppy Seed Bread Cheesecake: Crumbled lemon poppy seed bread mixed with creamy vanilla cheesecake, baked in a graham cracker crust and topped with real whipped cream and lemon poppy seed crumbles.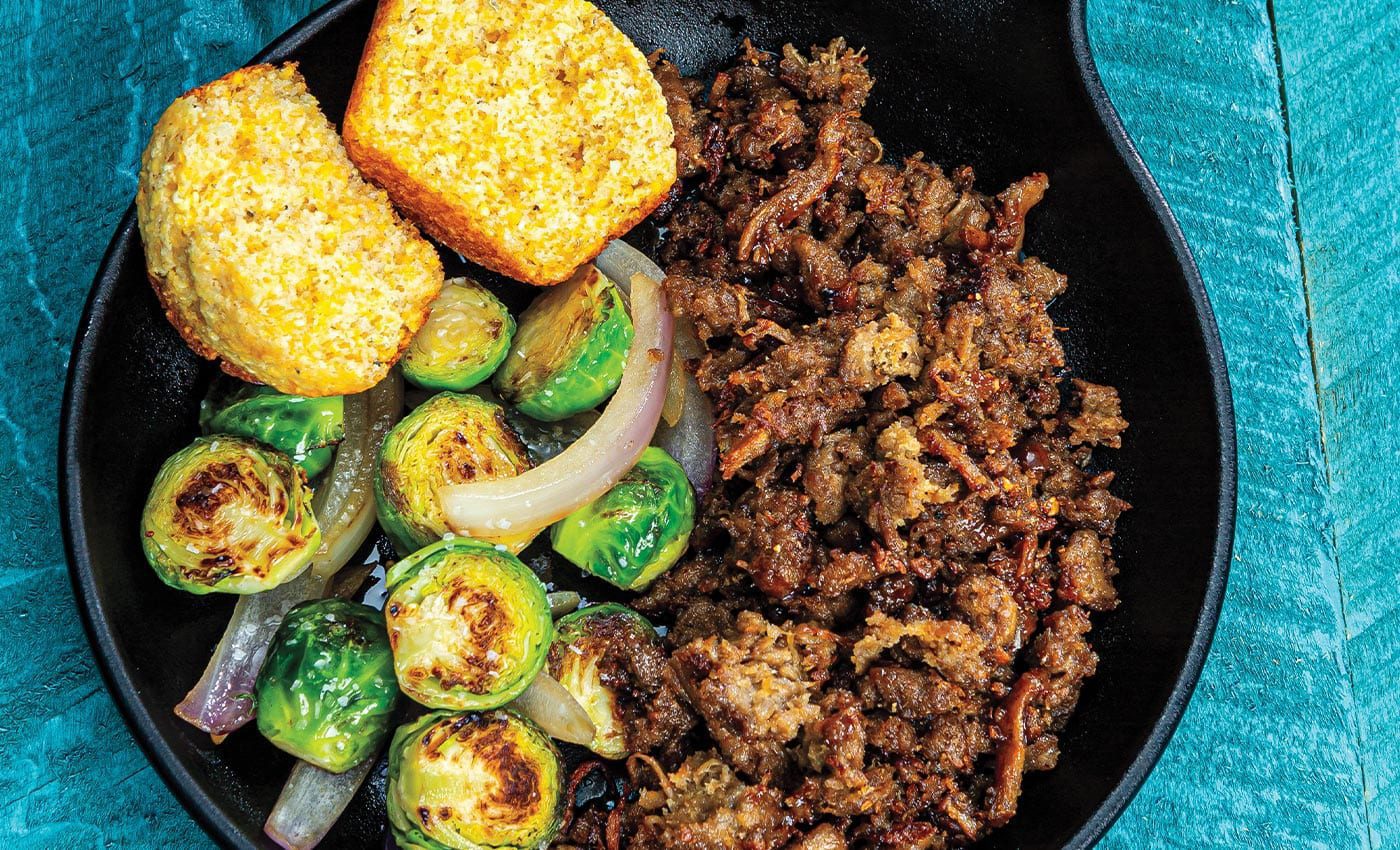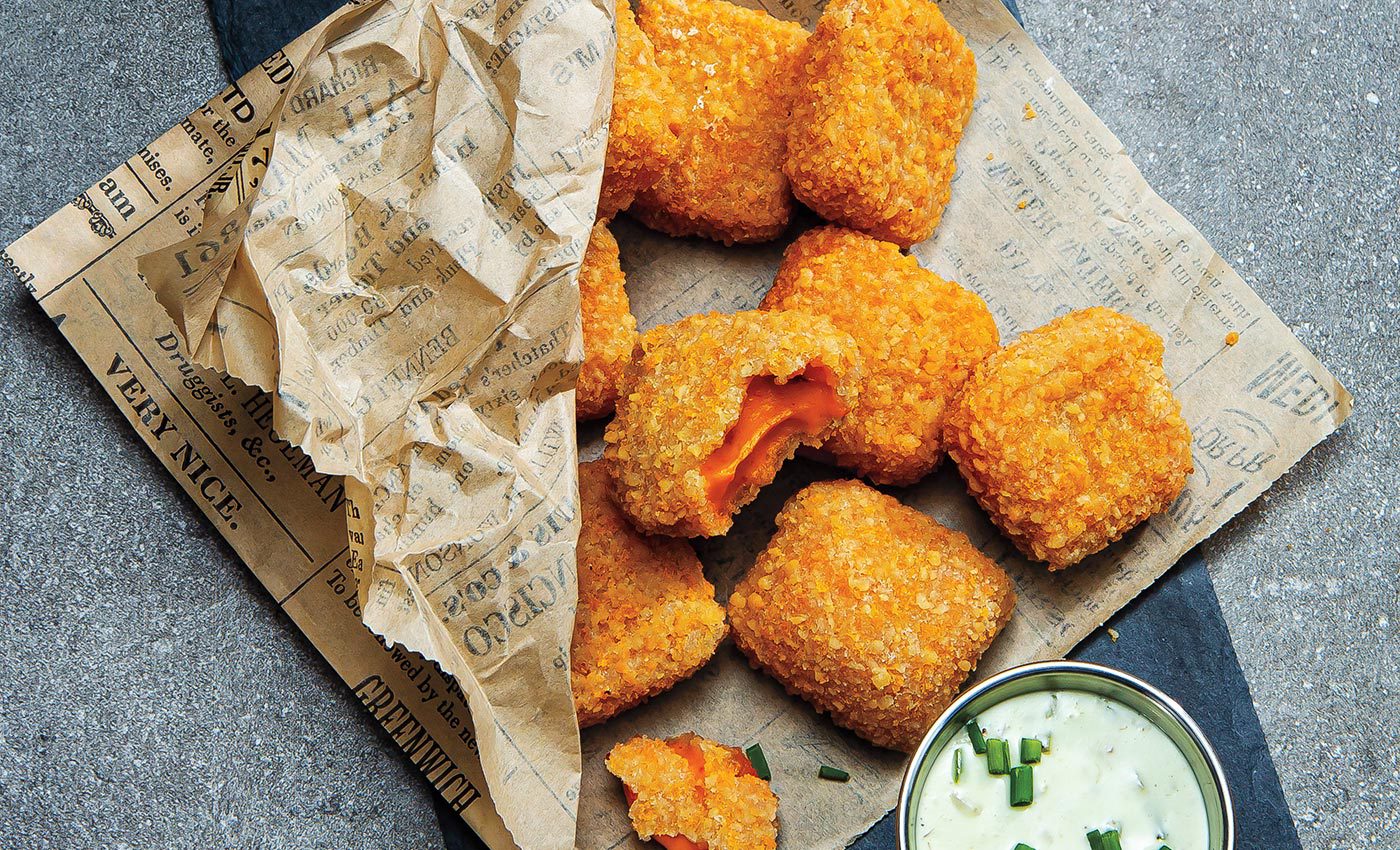 Square Up Your Menu
Sysco Imperial Pimento Cheese Bites
These craveable bites meet consumer demand for cheese-based appetizers, add a popular flavor profile to entrées and make a unique pairing with beer and cocktails.
So Good Sous Vide
Sysco Classic Sous Vide Sirloin Steak
Made from USDA Choice grade beef, this sous vide version of a menu favorite ensures a perfectly cooked steak every time to help lower costs without sacrificing quality.
Flame-Grilled Quick Fix
Sysco Classic Fully Cooked Chicken Skewers
Simply heat and serve these super convenient flame-grilled chicken skewers that are great for to-go applications and trending Mediterranean- style entrées.
These chicken skewers are fire-grilled and come in three varieties:
Chicken Thigh Skewers: Fire-grilled and certified halal thigh meat that brings next-level flavor, texture, and juiciness.
Chicken Breast Skewers: Made with 100% chicken breast that's tender, fire-grilled, and certified halal.
Piri-Piri Chicken Breast Skewers: Tender, fire-grilled, 100% chicken breast with a spicy South African-inspired flavor rub.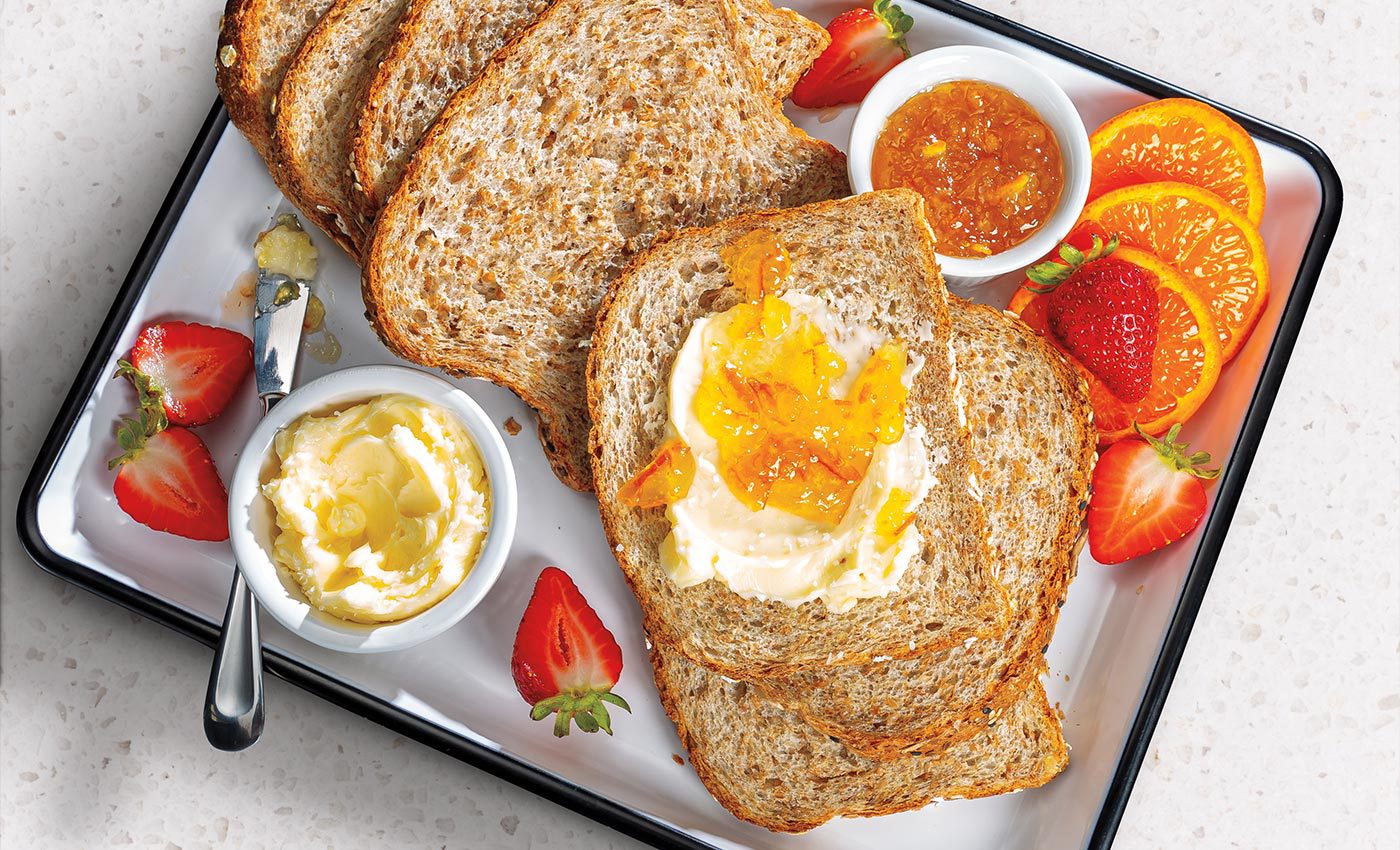 Better-for-You Bread
Sysco Simply Plant Based Sprouted Grain Breads
The all-natural Sysco Simply Plant Based Sprouted Grain Breads are a hearty, whole grain, and truly deliver on taste. These sprouted breads do not contain any artificial colors and are free from both pesticides and synthetic fertilizers. Try the nutty, earthy flavor of sprouted bread in two varieties that are both made from sprouted grain flourless mash:
Oat Grain: A blend of sprouted whole wheat plus oats.
Wheatberry: A blend of sprouted whole wheat plus grains and seeds.
Spread Your Wings
These thigh meat wings have the appearance and moist, tender qualities of bone-in wings yet are completely boneless! Toss them in your signature BBQ or Buffalo sauce for a crowd-pleasing entrée or appetizer.
Ahead of the Curve
Simplot Junior Cut Sidewinders Fries
Great for topping or for soaking up sauces and dips, these fun curvy fries are coated with a special batter that provides superior flavor and longer-lasting crispy crunch.